Whether it's an after-school snack or a silky spoonful of dessert, vanilla pudding is always a sentimental treat that can instantly channel the flavors of childhood. To re-create this creamy comfort food from scratch, toss out the powdery boxed mix and whip up Food Network Kitchen's old-fashioned Vanilla Pudding recipe that tastes just like Mom's used to. Once you've whisked together this sweet bowl full of nostalgia, start experimenting with mix-ins to give your pudding a modern twist. From crushed cookies to ice cream-inspired candy combos, these imaginative additions only enhance the basic pudding, allowing the classic flavor to shine through.
Rocky Road Pudding: You won't have to worry about this bowl of rocky road melting: Vanilla pudding stands in for the ice cream scoop but delivers the same classic flavors when mixed with semisweet chocolate chips, toasted walnuts and miniature marshmallows.
Vanilla Pudding with Fresh Berries and Gingersnaps: Silky-smooth pudding is the perfect canvas for topping with a tart trio of berries and a dusting of crushed gingersnap cookies for subtle spice.
Vanilla-Banana Pudding: Stir together this speedy version of traditional banana pudding (studded with ripe banana rounds and vanilla wafer cookies) to achieve the same familiar flavor with less fuss.
For more sweet ways to personalize your pudding cup, visit Food Network's full gallery of recipes for Vanilla Pudding, Six Ways.
More posts from Amanda Marsteller.
Similar Posts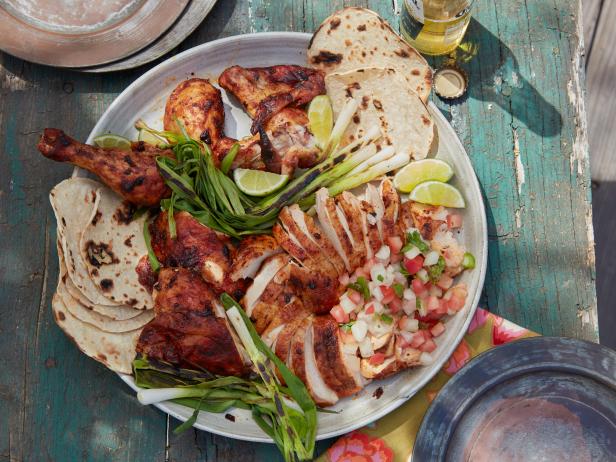 A little preparation means you can enjoy cookouts as much as your guests....