Every cookware surface has its own set of rules to guarantee correctly cooking food and a long life on your shelf. Whether your cabinets are stocked with nonstick, cast iron or stainless steel (or you're thinking about a set to invest in), these tips will keep your pots and pans properly cared for.
1. Nonstick
When cooking with nonstick pans use medium heat or lower. High heat on a coated pan will shorten its shelf life. Because temperatures can soar, don't preheat an empty pan. Add food or even oil from the start. Keep in mind that foods prepared in a nonstick pan will not brown well, as high heat is necessary for a seared surface to develop. Foods won't be able to adhere to the surface and form the browned bits that make up a golden crust.
2. Cast Iron
Cast-iron cookware will go from stovetop to oven to broiler and even campfire without missing a beat. Plus it's easy to clean — just wipe out the pan and give it a good rinse using hot water, scrubbing it with a soft sponge, if needed, to remove any stuck-on bits. Always remember to dry the pan thoroughly with a kitchen towel before storing to prevent rusting.
3. Stainless Steel
Stainless steel pots and pans allow food to develop a great crust, even leaving behind flavorful browned bits ideal for making a pan sauce or gravy. The trick to preventing foods from sticking is to heat the pan until hot before adding the oil — then add the food. The downside of stainless steel, though, is that doesn't have the easy cleanup of nonstick cookware or the inexpensive durability of cast iron. If you notice chalky spots on the cookware even after cleaning, remove them by boiling a solution of one part vinegar to three parts water. Let it cool completely, then wash and dry as usual.
What You Need to Know About Nonstick Cookware
More posts from Cameron Curtis.
Similar Posts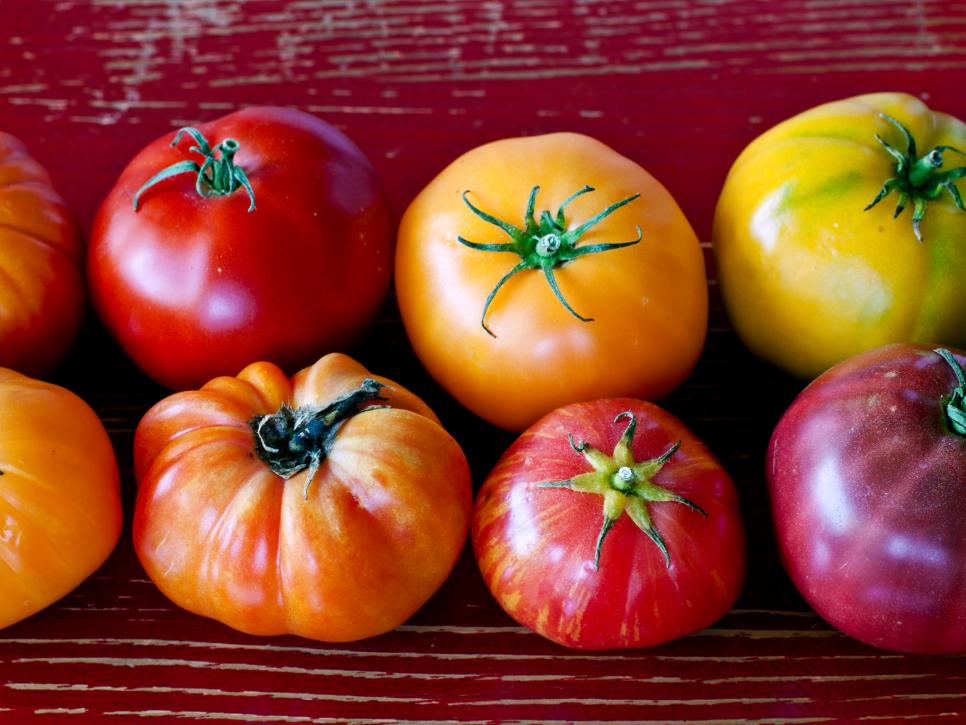 Maximize these 4 types of tomatoes while they're at the height of their season....