From funny faces to laugh-out-loud hysterics, this season of Rachael vs. Guy has been full of funny moments, many of which were caught behind the scenes of taping. You'll find Vanilla Ice rhyming on the fly, Florence spicing it up with her sauciness, Chris going crazy at the drop of a hat, Penn playing up his magic tricks and Guy dressed up as a ship captain. These celebrities had nothing to hide. Browse through our photo gallery of funny moments to see some of what went on behind the scenes of Rachael vs. Guy: Celebrity Cook-Off, Season 3.
Click on the image below to launch the gallery and relive top moments from the show, and watch video highlights.
More posts from Joseph Erdos.
Similar Posts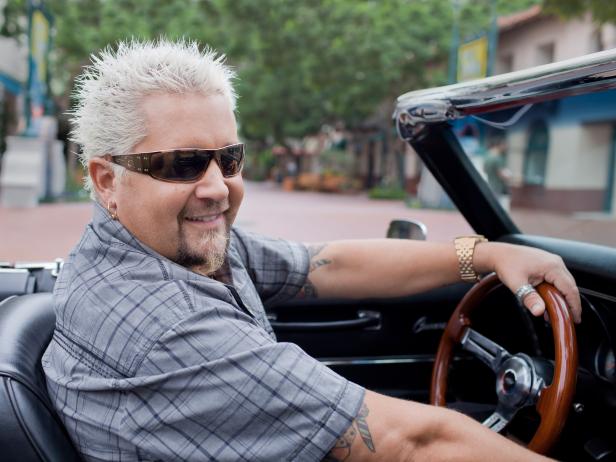 Get the first look at Guy Fieri's upcoming series, Guy's Family Road Trip....