To us, nothing says Olympics like a pie on fire. On Friday, one of the most-epic torch relays in recent memory comes to an end at the opening ceremonies in Sochi, Russia. If you're feeling inspired to follow along, here's some food to set alight in the privacy of your own home.
Let's start simple, with torched desserts. Alton's Creme Brulee is classic and straightforward; Food Network Kitchen's Pumpkin Brulee Cheesecake has a bit of a twist.
The flambe family is also fairly extensive and requires no special equipment (besides high ceilings and a modicum of bravery): bananas Foster, cherries jubilee, flambeed crepes, tangerines, strawberries and bananas.
There's also a whole world of savory flambe — here's a sauce for sweet potatoes that gets set on fire, and a classic steak au poivre. Ingredients can get the flame-grilled treatment too, like chiles, tortillas and also skirt steak, if you left your grill grate at home.
And for a real torchlike feel, there are obviously drinks aplenty that do well set on fire. Here's one rum option. With enough of these, you'll be re-creating Chariots of Fire in no time.
Remember: When cooking with fire, always read and follow safety warnings, be extremely careful and do not get hurt.
Rupa Bhattacharya is a Food and Beverage Editor in Food Network Kitchen.
More posts from Rupa Bhattacharya.
Similar Posts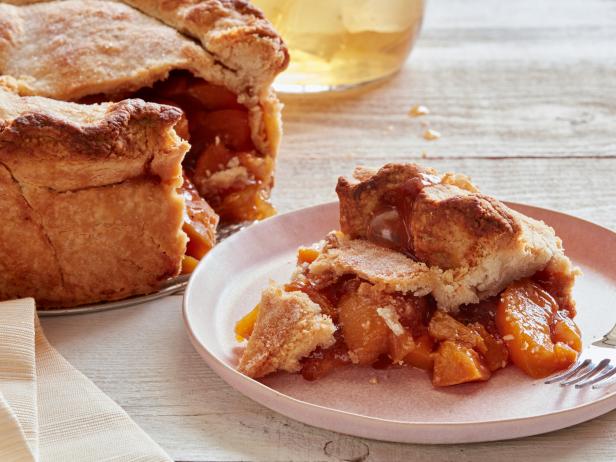 If you can't break the rules a little during the lazy, hazy days of summer, when can you?...