When it comes to doughnuts everyone has his or her favorite, whether it's a simple glazed doughnut, a powdered, jelly-filled one or a Boston cream. A doughnut preference is also a reflection of one's personality, as the recruits on the next episode of Worst Cooks in America prove. In a Skill Drill challenge, Chefs Anne and Bobby test the recruits' abilities with flavor combinations by tasking them with making doughnuts from scratch — including the dough. There will be rising, kneading and punching down!
After tasting various options from a doughnut truck, the recruits will have their own chance to create doughnuts that the mentors have asked be unique, well-balanced and flavorful. FN Dish wants to know, if you were told to come up with your own personal doughnut creation, what would you make? What would be your winning doughnut flavor combination?
Get a sneak peek of Episode 3 below.

In the comments below, tell us your idea for a filling, glaze, topping or all three in your doughnut creation. The options are only limited by your imagination, so be as over-the-top as you'd like.
More posts from Joseph Erdos.
Similar Posts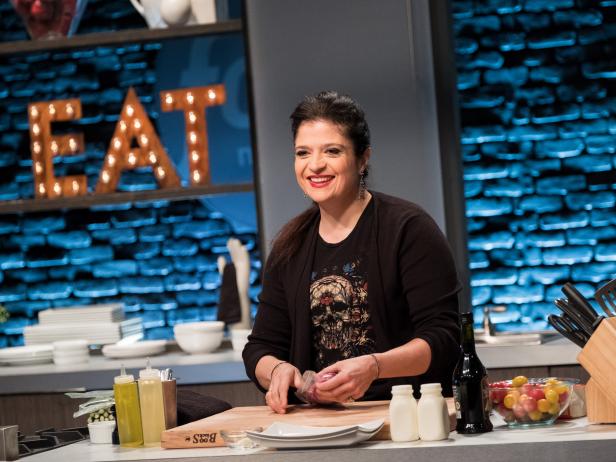 Get all the details on the upcoming premieres this weekend on Food Network....