Carrot sticks and hummus are my go-to snack when I need a quick, healthy pick-me-up. When time is on my side, though, carrots have so much more to offer than simply snacking. Roasting brings out their natural sweetness, making them a tasty, easy side dish. There's the ever-popular carrot-ginger soup pairing, which Food Network Kitchens has turned into an energy-boosting breakfast smoothie. Speaking of soup, I found a couple of new, inspiring ones too. Here's a peek at some of the more-versatile recipes that elevate the humble carrot to superstar status in the kitchen.
1. Roasted Brussels Sprouts and Carrots
2. Carrot "Fettuccine" with Lemon Thyme-Butter Sauce
5. Roasted Carrot and Basil Soup
6. Pickled Jalapenos and Carrots
9. Moroccan Carrot Salad with Parsley and Roasted Lemon
More posts from Jennifer Perillo.
Similar Posts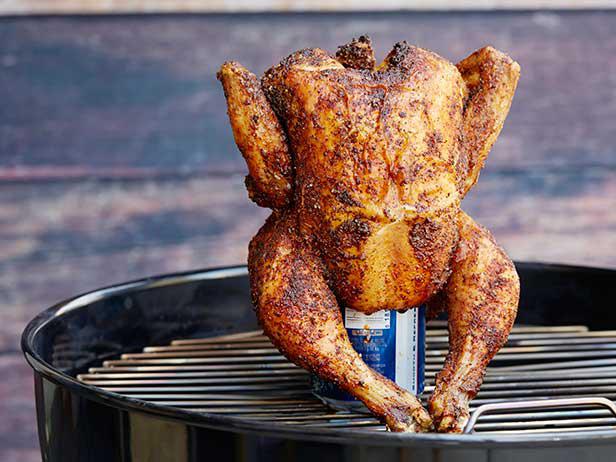 This clever grilling technique is easy enough to perfect even on your first try making it....