Mac and cheese is a comfort food all-star, beloved by kids and adults alike. The chefs in Food Network Kitchen created a classic, crowd-pleasing stovetop recipe that hits the spot, but they didn't stop there. They took that basic recipe and baked it up with add-ins like veggies and meats for more complete, satisfying meals.
Classic: Creamy Stovetop Mac and Cheese
No need for a flour-and-butter roux in this easy stovetop version of an old favorite: The cream cheese adds body and richness. If your mac and cheese gets a little stiff as it cools, just stir in some warm water to smooth it out — it works like a charm.
Meaty: Mac and Cheese Carbonara
The best parts of the traditional Italian dish spaghetti carbonara are found in this baked mac and cheese: richness from bacon, creaminess from grated cheese and spice from black pepper.
Spicy: Jalapeno Popper Mac and Cheese
This pleasantly spicy mac and cheese delivers on its name: The cheesy jalapeno pasta with its crunchy panko breadcrumb topping tastes just like poppers!
For all of the inspired mac and cheese creations from Food Network Kitchen, check out the full gallery.
More posts from Sara Levine.
Similar Posts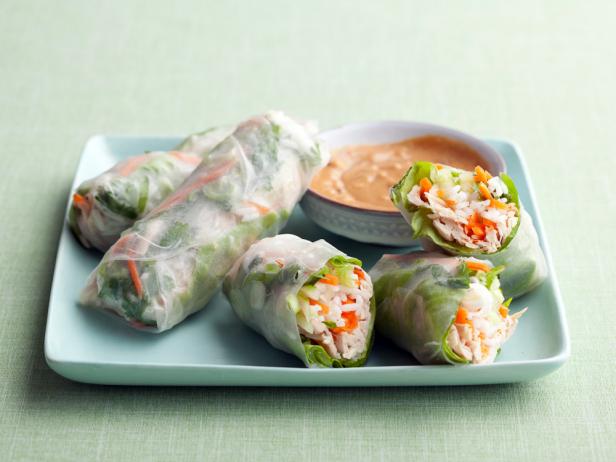 Once you start seeing heat waves outside, it's hard to even think about standing over a hot stove or oven. On those days, try turning to no-cook recip...