by Jacob Schiffman
When I lived in Israel my junior year abroad in college, I started noticing that a lot of my favorite foods had a nutty, floral flavor I hadn't seen before. I found out it was a Middle Eastern spice blend made of woody herbs (usually thyme and oregano, but traditionally hyssop), sumac and sesame seeds. There I saw it mostly on hummus or on flatbreads, but now I love putting it on roasted vegetables or fish (with a bit of honey), grilled chicken or baked eggs at breakfast. There are regional varieties of za'atar (Jordanian has more sumac and Israeli sometimes includes dill); I like the Israeli style, probably because that's the first one I tried. Whichever one you prefer, let me know what you like to eat it on.
Find it: Look for it in most good grocery stores and any specialty spice shop.
More posts from Food Network Kitchen.
Similar Posts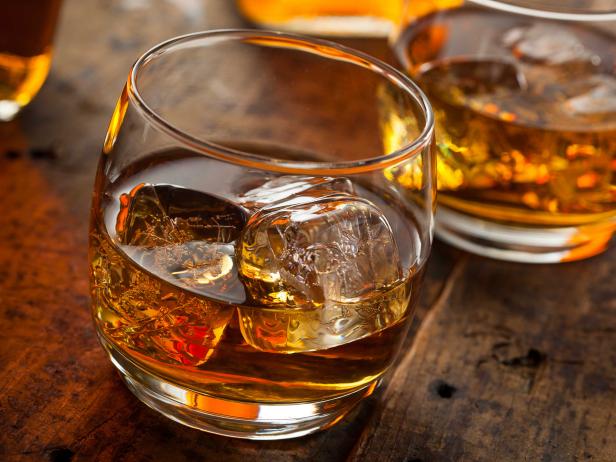 Did you ever wonder why alcohol content is measured in "proof" — and why that number differs from alcohol by volume, or ABV?...