You've seen them critique all kinds of dishes from competitors that have included professional chefs, amateur cooks and even celebrities. And you've seen them go from behind the Chopping Block to cooking front and center in All-Stars and the Web series After Hours. But how well do you know the judges of Chopped?
In a series of Q&As, FN Dish revealed several facts that viewers didn't know about the judges (who didn't have anything to hide). See how much you know about the judges from what you've seen on TV and what you've read here on the blog in the quiz below. Prove you're a Chopped superfan! Continue to watch the competition every Tuesday at 10pm/9c, plus all-new online episodes of After Hours this month.
Test Your Knowledge: The Judges of Chopped
Think you know everything about the Chopped judges? Take this quiz to find out how well you know the panel of nine chefs.
Congratulations - you have completed Test Your Knowledge: The Judges of Chopped.
You scored %%SCORE%% out of %%TOTAL%%.
Your performance has been rated as %%RATING%%
Your answers are highlighted below.
More posts from Joseph Erdos.
Similar Posts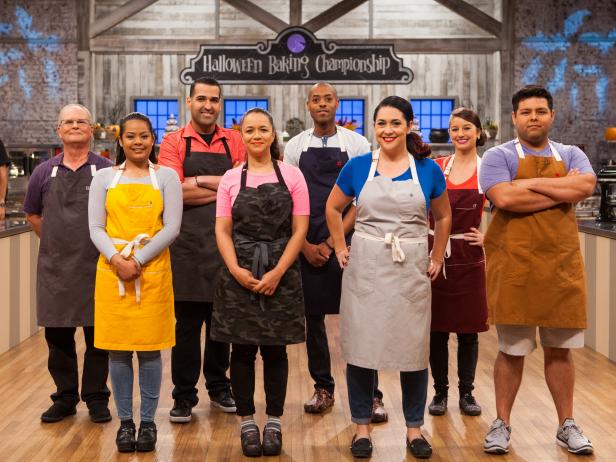 Get the details on the all-new season of Halloween Baking Championship, premiering on Sunday, Sept. 25 at 9|8c....