In keeping with the spirit of the first outdoor, cold-weather Super Bowl next weekend, we rounded up a few grilled favorites that make great game-day eats no matter what the temperature. If you're not down with donning gloves though, never fear; all these recipes can also be made indoors on a grill pan.
1. Texas Hold-ums Mini Chipotle Beef Burgers with Warm Fire Roasted Garlic Ketchup (pictured above)
Rachael's mini burgers can feed a crowd and only take 16 minutes to come together. They're spiced up with chipotle peppers, onions and grill seasoning, then topped with smoky cheddar cheese and a homemade fire-roasted ketchup.
2. Grilled Beef Satay
These skewered appetizers are easy to make and can be prepped ahead of time. Tyler threads strips of beef tenderloin onto soaked skewers, coating the meat in a yogurt, ginger and garlic marinade. Once sufficiently marinated in the fridge, he grills the beef skewers until they're nicely seared, then piles them onto a platter for serving.
3. Triple Pork Sliders
Pat and Gina Neely make a homemade smoked paprika mayo to serve with these pork-filled sliders. Chorizo and ground pork make up the meat mixture and a piece of crispy bacon takes its place atop each finished patty.
4. Grilled Shrimp with Orange-Habanero Mojo
A homemade mojo sauce is easier to do than you might think. Just whisk together orange juice, olive oil, pickled habaneros, finely chopped garlic, cilantro, mustard, and salt and pepper. Drizzle atop grilled shrimp for an appetizer that brings just a bit of heat.
More Super Bowl Recipes:
More posts from Cameron Curtis.
Similar Posts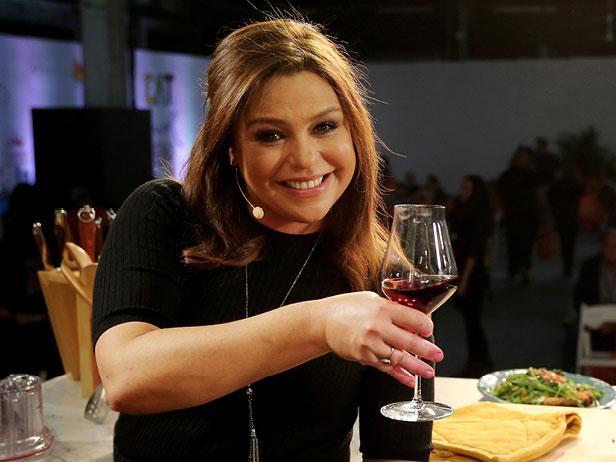 Ticket sales for the New York City Wine & Food Festival are now open. Browse all the events, and purchase tickets for all your favorites online. ...