Each business Robert Irvine visits on Restaurant: Impossible is worthy of his time and resources in the hopes of giving it a second chance at lasting profitability. But every once in a while he's met with a mission that's of particular importance — a challenge with especially high stakes and a meaningful cause on the line.
These special missions require not only Robert's signature focus and commitment to success, but often additional support and an expanded team as well. While this often comes in the form of an increased budget and more time to work, it also includes the contribution of countless volunteers, including celebrity chefs and local neighbors alike. In the past on these special episodes, Robert's received his list of tasks from none other than the First Lady of the United States, and he's welcomed back his Dinner: Impossible crew, plus friend Chef Michael Chiarello, to help him complete the tests on time.
Click the play button on the video above to relive the top-four missions with a cause, then tune in tonight at 10pm/9c to watch Holiday: Impossible 2, another special challenge in which Robert's tasked with transforming two New Jersey locations hard hit by last year's Superstorm Sandy.
Catch up on all of the Restaurant: Impossible video mash-ups to see the most-emotional reveals, top design updates and unforgettable tough love moments.
More posts from Maria Russo.
Similar Posts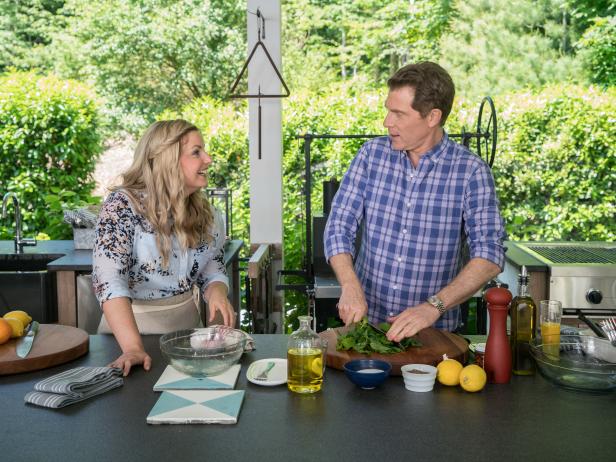 Get the latest details on the all-new series, The Bobby and Damaris Show....