Double-duty gadgets are a favorite on FN Dish, and rice cookers are just that. Newsflash: you can make more than rice in a rice cooker.
Click play on the video above
to watch Jonathan from Food Network Kitchens easily make the ultimate comfort food: macaroni and cheese.
What do you make in your rice cooker (besides rice)? Tell FN Dish in the comments below.
More posts from FN Dish Editor.
Similar Posts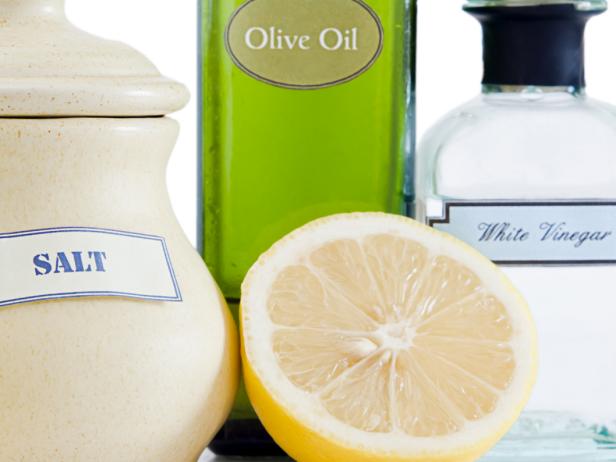 Before you reach under the sink for any household cleaning products, give DIY cleaners a try to polish stainless steel, clean grease stains and freshe...