Double-duty gadgets are a favorite on FN Dish, and rice cookers are just that. Newsflash: you can make more than rice in a rice cooker.
Click play on the video above
to watch Jonathan from Food Network Kitchens easily make the ultimate comfort food: macaroni and cheese.
What do you make in your rice cooker (besides rice)? Tell FN Dish in the comments below.
More posts from FN Dish Editor.
Similar Posts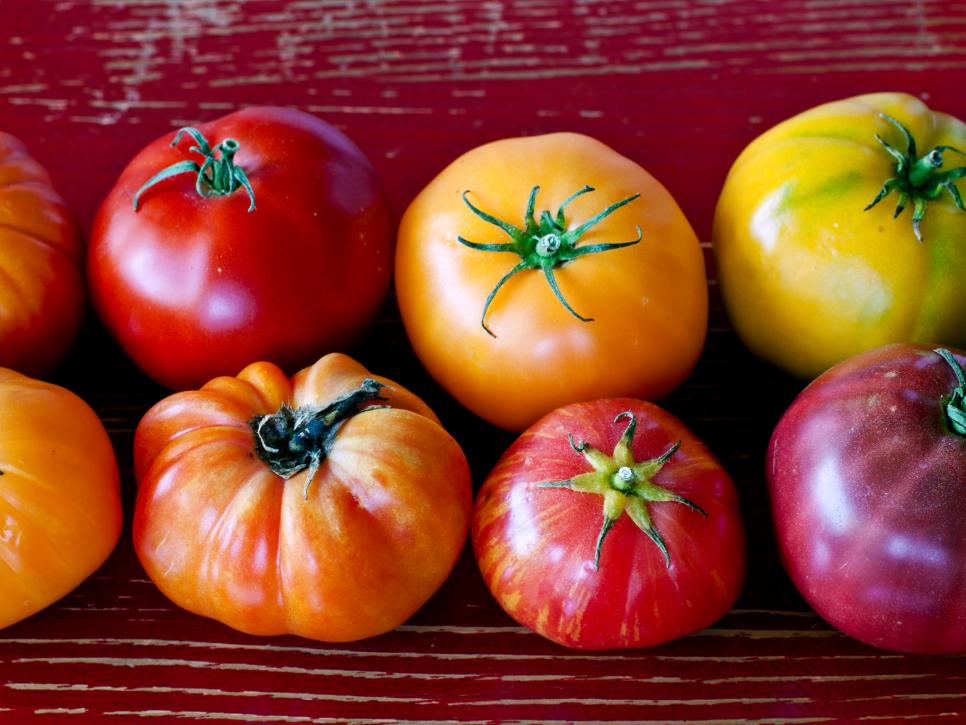 Maximize these 4 types of tomatoes while they're at the height of their season....