Rachael vs. Guy: Celebrity Cook-Off fans, here's your chance to see the first episode before it hits TV. You can get an early look at the Season 3 premiere on iTunes before it airs on Food Network. Plus you'll be able to get a sneak peek of the entire season and bonus scenes that haven't been seen before. Just visit itunes.com/FoodNetwork starting today to get the exclusive early preview. And stay tuned for the rest of the season on Food Network, starting with the premiere on Monday, Jan. 6 at 9pm/8c.
More Rachael vs. Guy: Celebrity Cook-Off
Read More About the New Season
Get to Know Rachael's Team
Get to Know Guy's Team
Keep coming back to FN Dish for more about the new season of Rachael vs. Guy: Celebrity Cook-Off.
More posts from Joseph Erdos.
Similar Posts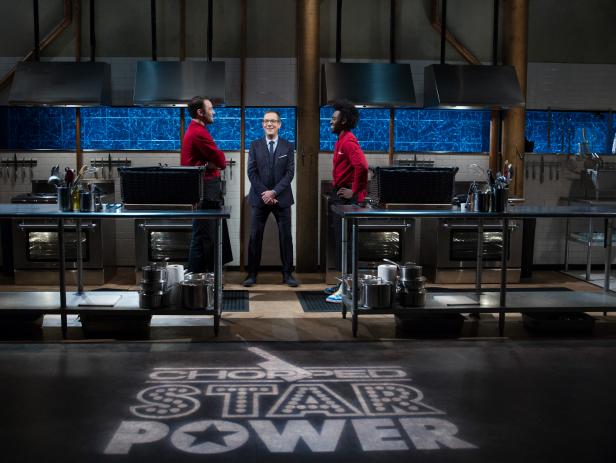 Hear from the Chopped Grand Champion in the Star Power tournament, and find out how they beat the competition to earn $50,000 for charity....