Trade your traditional holiday lights for a fun food-themed strand. Go for a sweet look with gumdrop string lights ($30 for 25 feet; holidayprojectors.com) or peppermint candy lights ($20 for 11 feet; lightsforalloccasions.com). Or if your family hides a pickle ornament in the tree every year (a quirky tradition in which the kid who finds the pickle gets an extra present), change the game with a strand of pickle string lights ($8 for 11 feet; thewirelesscatalog.com).
(Photograph by Kang Kim)
More posts from Food Network Magazine.
Similar Posts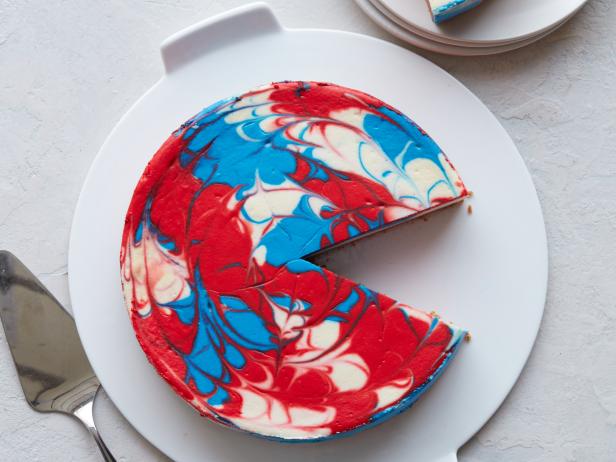 This week, our social feeds were inundated with red, white and blue....