As we ring in 2014, you can't forget that the new year means a new calendar is in order. And what better calendar theme than craft cocktails or beer pairings, junk food or even pie (like the ones above from Red Cruiser)? That's right — you can get all of the above and more in month-to-month form, so that each time you flip your calendar, you'll have a new delicious dish to stare at (and drool over). Here are my favorite food-filled calendars for 2014.
(Pictured left: Maria Schoettler; top right: One Canoe Two; bottom right: Benjamin Paul)
(Pictured bottom left: Bench Pressed; bottom left: Sweet Fine Day; right: Fifty Five Hi's)
(Top left to right: Yours is the Earth, Belle and Union; Bottom left to right: Printerette Press, Rifle Paper Co.)
Which one is your favorite?
More posts from Kelly Lanza, Oh So Beautiful Paper.
Similar Posts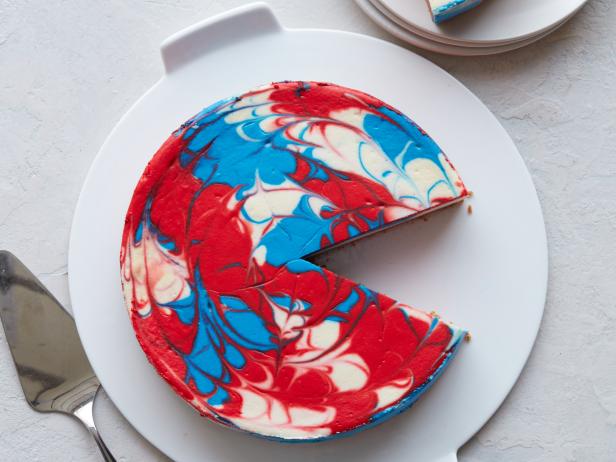 This week, our social feeds were inundated with red, white and blue....