Whether this year will be your first, tenth or hundredth time cooking Thanksgiving dinner, there's always some stress regarding the turkey. We asked the experts in Food Network Kitchens for 10 tips to ensure a juicy, crisp-skinned bird every time — carved to perfection.
#10. Carve your turkey with as sharp a knife as possible. Take the legs and wings off first (go straight through the joint) and you'll have more room to maneuver when you get to the breast. (Check out our step-by-step How to Carve a Turkey video.)
#6. Scatter roughly chopped chunks of onions, carrots, celery and garlic on the bottom of your roasting pan before arranging the turkey on top. They'll add tons of flavor to your drippings, and thus to your gravy. (This also works well if you're making Roast Turkey Breast for a smaller crowd.)
#3. Both low-heat and high-heat cooking have their merits. The classic method is 20 minutes per pound at 325 degrees F; if you're willing to split your turkey so that it lies flat, you can cook it for eight minutes per pound at 450. (Try Food Network Magazine's Butterflied Turkey with Apple-Cranberry Glaze.)
Check out the full list of tips, plus dozens of turkey recipes and more helpful how-tos.
More posts from Sara Levine.
Similar Posts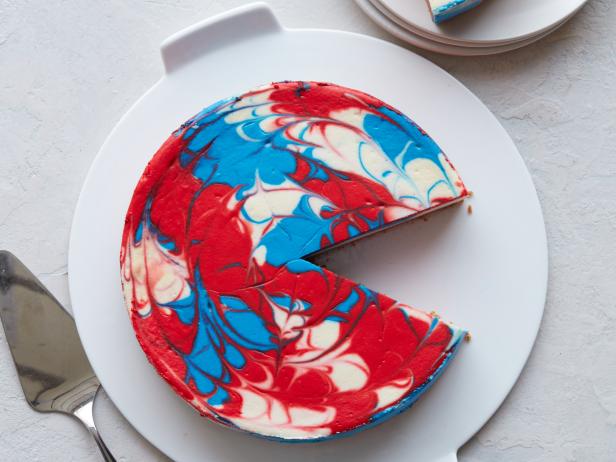 This week, our social feeds were inundated with red, white and blue....