No matter how efficient and accommodating its owners may be, if an eatery's kitchen and front of the house staff members aren't all committed to their jobs, their negative attitudes could ultimately put the business at risk of failure. After all, it's the waiters who most often interact with diners and the kitchen employees who prepare their food, so much of what guests experience is the result of these workers. That's why when
Robert Irvine
and his
Restaurant: Impossible
team visit struggling establishments,
they need each and every staff member — not just the owners or core management — to accept the transformation and be willing to make changes toward improvement. For some, these revisions are easy to assume, but others don't agree with Robert's recommendations as readily, and what results is often temper tantrums, pointed fingers and, in some cases, downright mayhem.
In the more than six seasons of Restaurant: Impossible, the show has seen employees quit unexpectedly, get fired on the spot and storm out of the eatery, all while being filmed. Click the play button on the video above to relive the top-five worst staff moments ever recorded, then tune in to an all-new episode of Restaurant: Impossible tomorrow, Wednesday, at 10pm/9c to watch Robert tackle his latest mission.
Watch more top-five video mash-ups and see some of the dirtiest restaurants, most-emotional reveals and unforgettable owner arguments in Restaurant: Impossible history.
More posts from Maria Russo.
Similar Posts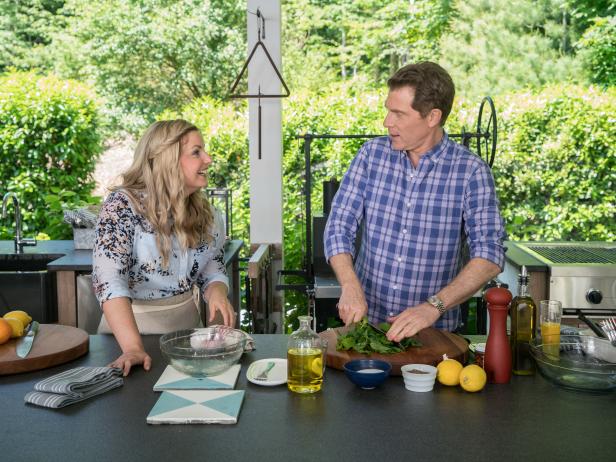 Get the latest details on the all-new series, The Bobby and Damaris Show....