You've seen every episode of Restaurant: Impossible and have even ventured to try for yourself some of the overhauled eateries featured on the show. You're eagerly tuning in to the latest premieres of Robert's all-new show, Restaurant Express, and you've already cast your Fan Vote for the contestant you think should win the final prize. But when it comes to the host of these game-changing series, how much do you know about Robert Irvine? This British-born chef and restaurateur has been cooking since he was a boy, and he is perhaps as famous for his signature muscled physique as he is his no-nonsense attitude and fearless approach to any mission on television. Take the quiz below to test your knowledge of all things Chef Robert, and find out if you're the ultimate fan.
Are You the Ultimate Robert Irvine Fan?
Are you worthy of the title Robert Irvine Superfan? Answer these questions to find out.
Congratulations - you have completed Are You the Ultimate Robert Irvine Fan?. You scored %%SCORE%% out of %%TOTAL%%. Your performance has been rated as %%RATING%%

Your answers are highlighted below.
Tune in to Restaurant: Impossible on Wednesdays at 10pm/9c and Restaurant Express on Sundays at 9pm/8c.
More posts from Maria Russo.
Similar Posts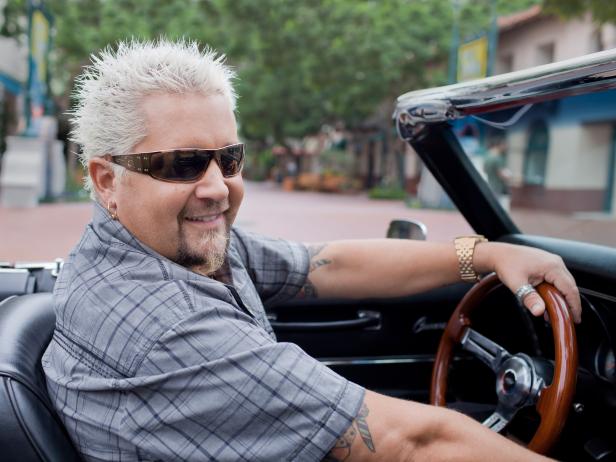 Get the first look at Guy Fieri's upcoming series, Guy's Family Road Trip....