While some businesses on
Restaurant: Impossible
 struggle with problems that are in full view of the customers, like a feuding wait staff or dingy carpeting and chipped paint in the dining room, others' issues are trapped behind closed doors in the kitchen. It's only when
Robert Irvine
and his Restaurant: Impossible team arrive and shine a light on the back of the house that the horrible truths of some eateries' kitchens are revealed.
Over the years on Restaurant: Impossible, Robert has discovered a range of uncleanliness in restaurant kitchens — some simply untidy and many in need of a solid scrubbing. But then there are those that are infested with insects, have surfaces caked in several years' worth of grease and are outfitted with refrigerators full of spoiling food. The cleaning of these establishments often requires not only time and money from Robert's budget, but also a serious lesson from the host himself on how to maintain proper food standards in the restaurant.
Click the play button on the video above to see inside the five dirtiest eateries ever featured on Restaurant: Impossible, and watch as Robert is forced to don protective gear in one instance in order to safely come face-to-face with the filth. Then check out more top-five video mash-ups, like the most-stubborn owners, most-emotional reveals and worst staff moments.
Tune in to an all-new Restaurant: Impossible tomorrow, Wednesday, Nov. 20, at 10pm/9c.
More posts from Maria Russo.
Similar Posts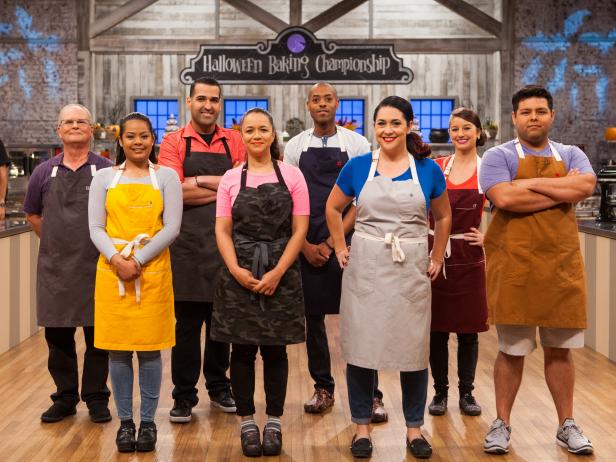 Get the details on the all-new season of Halloween Baking Championship, premiering on Sunday, Sept. 25 at 9|8c....