For Phil and Robin Schmidt, the struggling business at Phamous Phil's BBQ & Grille didn't just lead to an inability to pay bills; it created a significant amount of tension in their marriage as well. These husband-and-wife owners run the nearly four-year-old eatery in Collegeville, Pa., but after accruing $140,000 of debt, they decided to welcome Rocco DiSpirito and his Restaurant Divided team to the restaurant in the hopes of jump-starting profitability once and for all. They both realized the need for change, although Robin's idea for pursuing a chop house concept in place of the barbecue menu didn't appeal to Phil, who was committed to his smoky offerings.
Before Rocco could attempt to salvage Phamous Phil's, and ultimately Phil and Robin's marriage, he divided it, separating the space into two restaurants — a made-over Phamous Phil's run by Phil himself and Robin's Chop Shop, complete with mahogany-clad walls — for only one night of service. He worked with both teams to create deliciously approachable menus, and when the eateries opened to local diners and critics alike, both Phil and Robin managed to dish out crowd-pleasing plates. After examining the restaurants' likelihoods of success, he ultimately reopened the business as Phamous Phil's, as it offered the greatest opportunity for lasting viability.
Do you think Rocco made the correct decision to forgo the chop house focus in favor of Phil's barbecue? Tell FN Dish by voting below which Restaurant Divided concept you liked better.
Tune in to an all-new Restaurant Divided on Thursday, Dec. 5 at 10pm/9c.
More posts from Maria Russo.
Similar Posts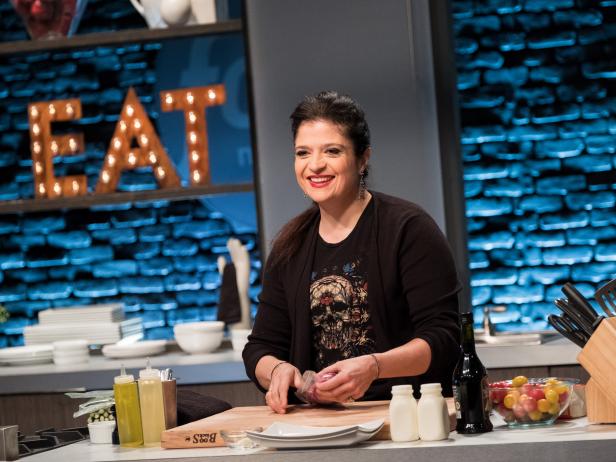 Get all the details on the upcoming premieres this weekend on Food Network....