Cincinnati is the site of an epic pie battle, and it heats up every November: Frisch's Big Boy restaurants and Busken Bakery both claim to make the best pumpkin pie. The rivalry started in 2010, when Frisch's ran a billboard ad on top of Busken Bakery saying, "Hello, Pumpkin." Busken put a sign next to it reading, "That's 'Mr. Pumpkin' to you, Big Boy." And the companies have been duking it out ever since. Last year, Busken's owners dressed the seven-foot Big Boy statue in a Busken apron. If you're in Cincinnati, keep an eye out for the latest pranks — and try a slice of each so you can pick a side.
(Photograph by Kang Kim)
More posts from Food Network Magazine.
Similar Posts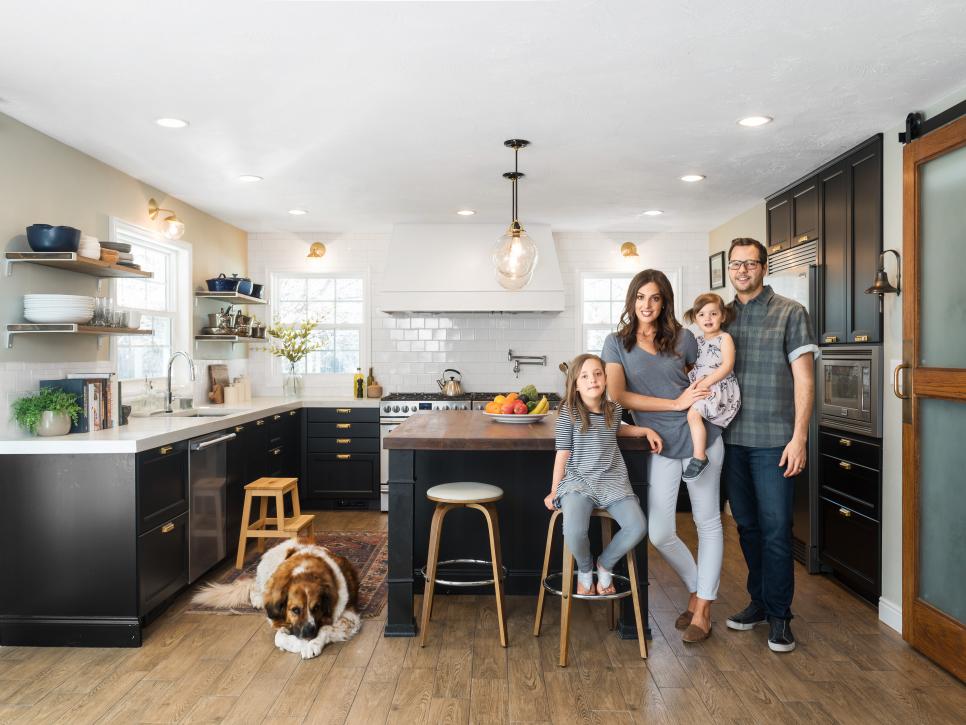 Food Network Magazine is looking for an amazing kitchen to feature in the upcoming readers' choice issue....