I must have made chili 10 times, all different ways — chicken chili, chili con carne, chili with corn, chili without corn — and the kids wouldn't go near it. Until I took a tip from "Fancy Nancy" and made it, well, fancy (and until I also eased up on the cumin, which I suspect was an element that led to previous failures).
It's the presentation for knee-high critics that often counts the most. You won't ever find me sculpting scooters out of hot dogs or sharks from watermelons. There are three kids under 5 at my house and I'd need a lot more free time in my life to pull that off. But doing this wasn't difficult. To make your chili "fancy," simply spoon and layer it with cheddar cheese into small glasses. Repeat, serve and bask in the success of the moment.
Get more adult recipes made kid-friendly from Foodlets and Food Network:
More posts from Foodlets.
Similar Posts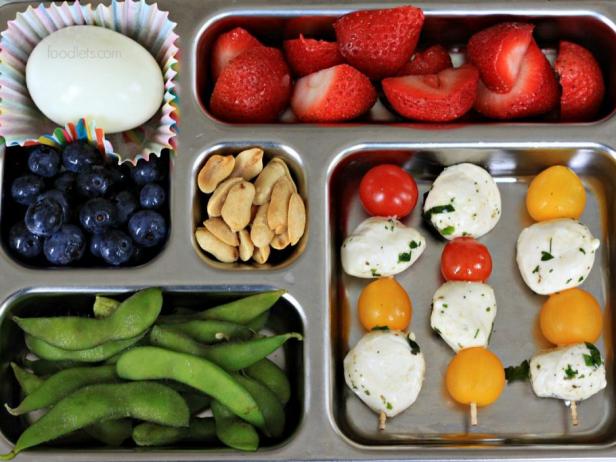 One mom shares her go-to trick for less-hectic weekday mornings....