Pick up an extra bag of cranberries this year and dye a set of napkins for Thanksgiving. Put white cotton napkins in a simmering pot of 8 cups water mixed with 1/2 cup salt for 1 hour (this will help seal the dye later). Meanwhile, simmer 2 cups each cranberries, cranberry juice and water for 30 minutes in another pot, mashing the cranberries; strain and return the liquid to the pot. Rinse the napkins in cold water, squeeze dry and leave one end in the cranberry liquid for 4 hours. Rinse again, squeeze and hang to dry.
(Photograph by Kang Kim)
More posts from Food Network Magazine.
Similar Posts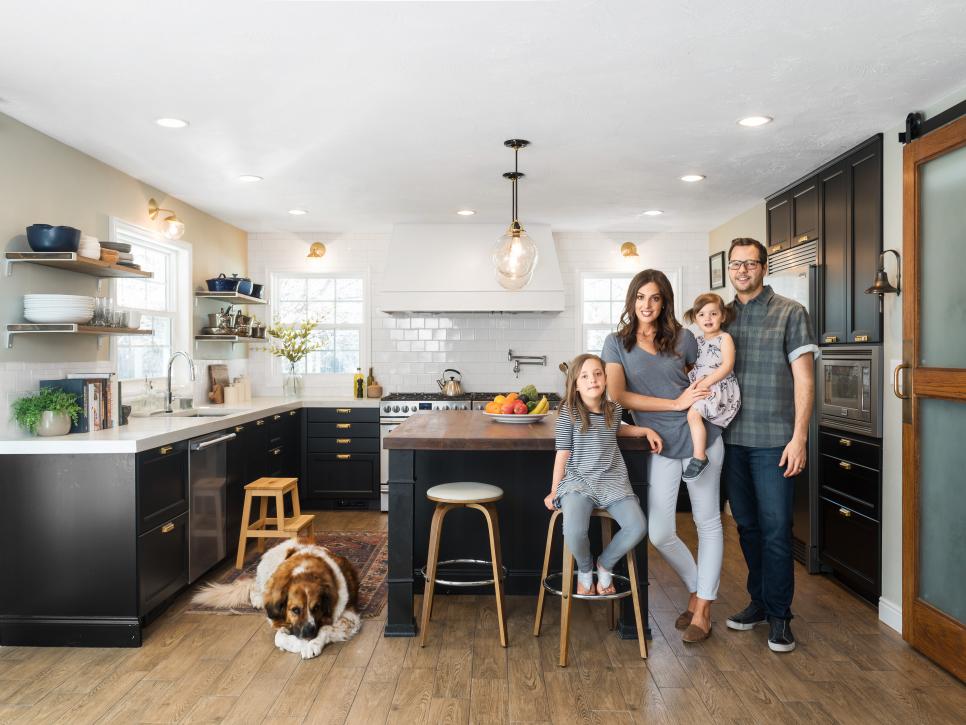 Food Network Magazine is looking for an amazing kitchen to feature in the upcoming readers' choice issue....