With so much effort spent on the Thanksgiving turkey and sides, there's rarely any time left to whip up a savory spread of starters for guests to snack on. To take the stress off, try these easy appetizers that take just 15 minutes to cook or assemble and leave you more time to put finishing touches on the big feast. Start with Food Network Magazine's 50 Easy Toast Toppers, which offers a ton of creative ideas for dressing up toasted baguette rounds.
Pomegranate, Arugula Salad: Tyler's fall-flavored salad takes mere minutes to toss together, including the sweet pomegranate molasses vinaigrette.
Rosemary Roasted Cashews: Ina roasts these nuts in a sweet and savory blend of cayenne and dark brown sugar, then serves them warm from the oven.
Goat Cheese with Fresh Dill: Ree's easy cheese log takes slightly longer than 15 minutes to make, but the app is in the freezer for most of that time, which means you can keep busy with other dinner prep while it's chilling.
Hot Spinach and Artichoke Dip: Alton simplifies this crowd-pleasing starter by using frozen spinach and frozen artichoke hearts, which he mixes with cream cheese and sour cream for an extra-lush spread.
For more inspired ways to start off the biggest meal of the year, check out the full list of Food Network's best Thanksgiving appetizer recipes.
More posts from Amanda Marsteller.
Similar Posts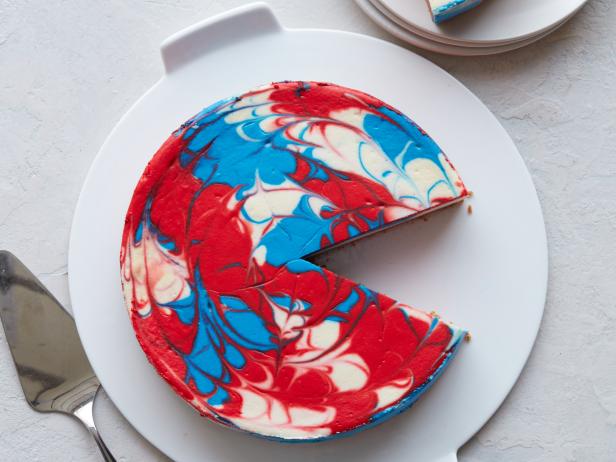 This week, our social feeds were inundated with red, white and blue....