Tyler Florence's San Francisco restaurant, Wayfare Tavern, fills its menu with a variety of seasonal and local produce. So what better way for Tyler to share his California kitchen than to fly in the freshest vegetables from the west coast straight to New York City for the Wine & Food Festival?
That produce was showcased in one of Tyler's courses, 100 Vegetables on a Bed of Nails, which arrived—to the awe of every dinner guest—on a lazy Susan studded with nails. It felt like an industrial garden ripe for picking. Cauliflower, tomatoes and beets mingled with scallions, radishes and broccoli. Tiny turnips and beautifully colored purple potatoes hid in between baby corn and carrots. A plate of goat's butter for dipping was plated in front of each diner, though the vegetables were so fresh that they were delicious on their own.
Every so often a guest at the table would say to spin the wheel, and a whole new section of the display would appear. It's been a while since we've seen a lazy Susan, but if Tyler has anything to do with it, they'll soon be making a comeback.
Check out more coverage of the festival on FN Dish.
More posts from Cameron Curtis.
Similar Posts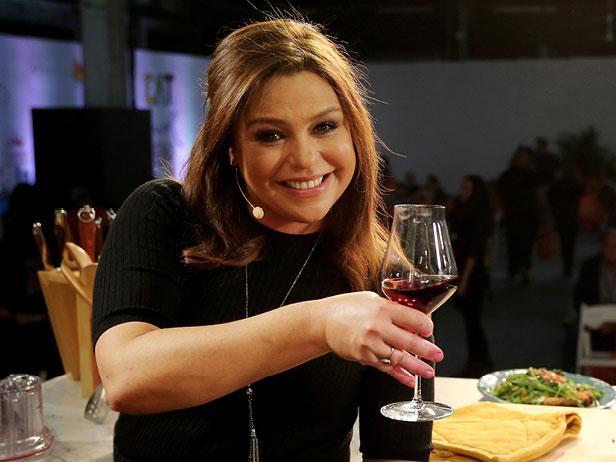 Ticket sales for the New York City Wine & Food Festival are now open. Browse all the events, and purchase tickets for all your favorites online. ...