Kids aren't always wild about veggies as a side dish. So I try and add diced or pureed veggies to everything I can, including main dishes like meatloaf and desserts like brownies. Or take this pasta dish: It's rigatoni with meatballs, but I added diced red peppers during the last minute of cooking. Then I slathered on the marinara sauce and meatballs (cooked separately). With all the chunks of sweet tomatoes incorporated into the sauce, the kids didn't even notice the peppers. But they did get a boost of vitamin C.
Try incorporating veggies into these recipes:
More posts from Foodlets.
Similar Posts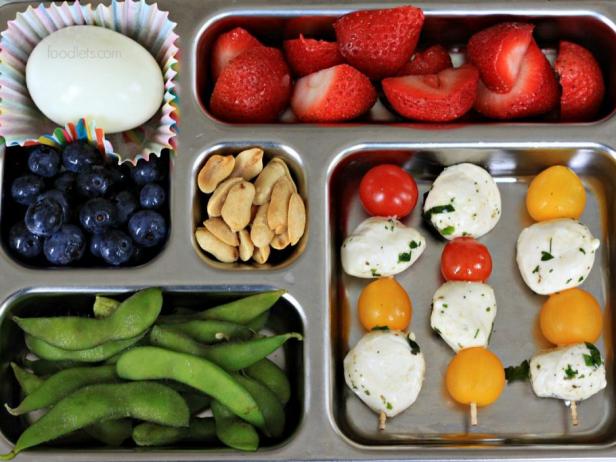 One mom shares her go-to trick for less-hectic weekday mornings....