It's Monday night, and you're tasked with making a deliciously satisfying family-friendly meal for your family in only 35 minutes. Where do you start, and what do you prepare? This may sound like the setup of the network's next competition series, but it's a battle many likely face each week as the hours to dinnertime tick away.
The key to executing a simple and successful supper — meatless or otherwise on any day of the week — is taking a few shortcuts when you can. In its recipe for Pierogi with Curried Cabbage (pictured above), for example, Food Network Magazine guarantees dinner can be on the table in only 35 minutes by opting for a few prepared ingredients that don't sacrifice flavor. Instead of making and rolling pierogi dough from scratch, then stuffing with homemade filling, the recipe suggests you start with store-bought pierogi — this will save you some time in the kitchen. Just toss the onion-and-cheese-filled dumplings in butter, then bake them until golden, and serve them with tender curry-laced cabbage and a cool lime-yogurt sauce for a homemade meal in a flash.
Get the Recipe: Pierogi with Curried Cabbage from Food Network Magazine
Meatless Monday, an international movement, encourages people everywhere to cut meat one day a week for personal and planetary health. Browse more Meatless Monday recipes.
More posts from Maria Russo.
Similar Posts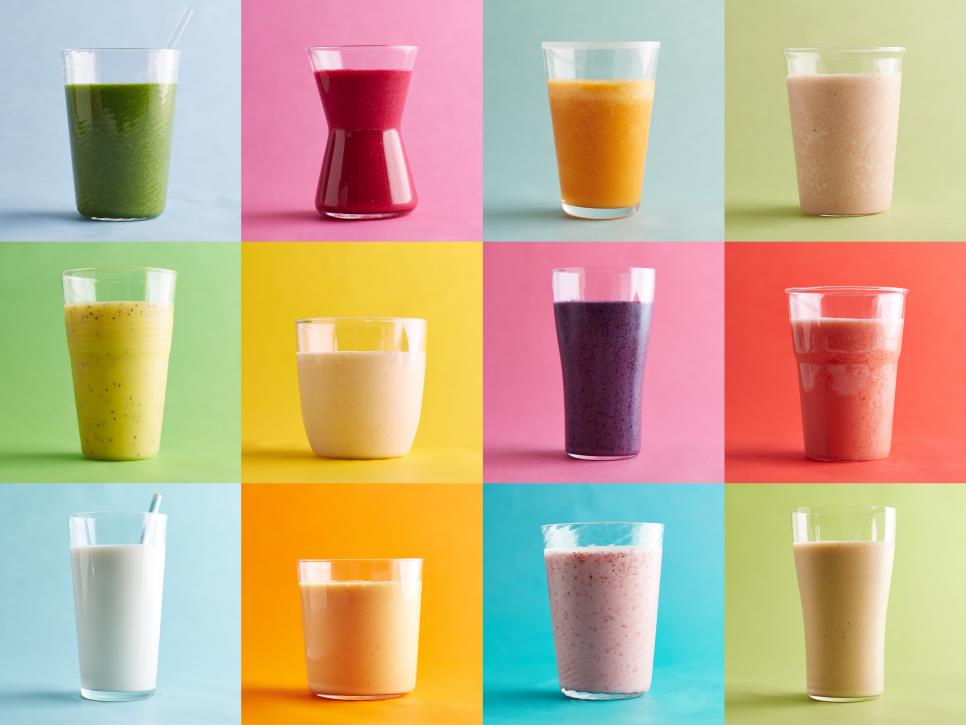 The possibilities are endless – think beyond fruit and throw in greens, oats, nuts, avocado – so you'll never get stuck in a rut. ...