Garlic will keep vampires off your doorstep this Halloween — except friendly ones in their Twilight costumes, of course. Bonus: Once roasted, this vampire repellent is delicious. Follow our easy step-by-step how-to, then spread the fragrant cloves on toasted baguette rounds for a quick appetizer, or puree them into pasta sauce or soup. For the non-vampires in the crowd, it'll be the hit of your Halloween party.
See how to make roasted garlic in five easy steps.
Once your garlic is roasted and looks soft and golden like this, use it in these recipes:
Find more recipes and fun for the 31st in our Halloween package.
More posts from Sara Levine.
Similar Posts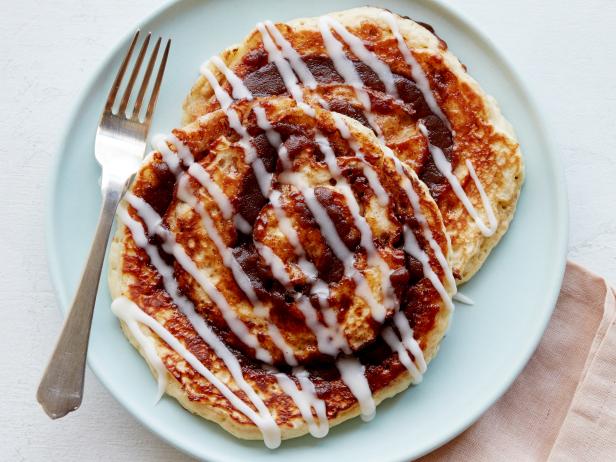 On Mother's Day, there's no such thing as too much. So pull out all the stops at brunch and make some seriously fun, seriously delicious dishes (stale...