If you're making a sauce, soup or stew with meat, a layer of fat will probably appear on the surface. To remove it, position your pot halfway off the burner: The fat will migrate to the cooler side. Then gently lower a ladle onto the surface of the fat (try not to disturb the surface too much or you'll stir the fat back in). Better yet, if you have time, chill the dish: The fat will congeal and you can scoop it off.
More posts from Food Network Kitchen.
Similar Posts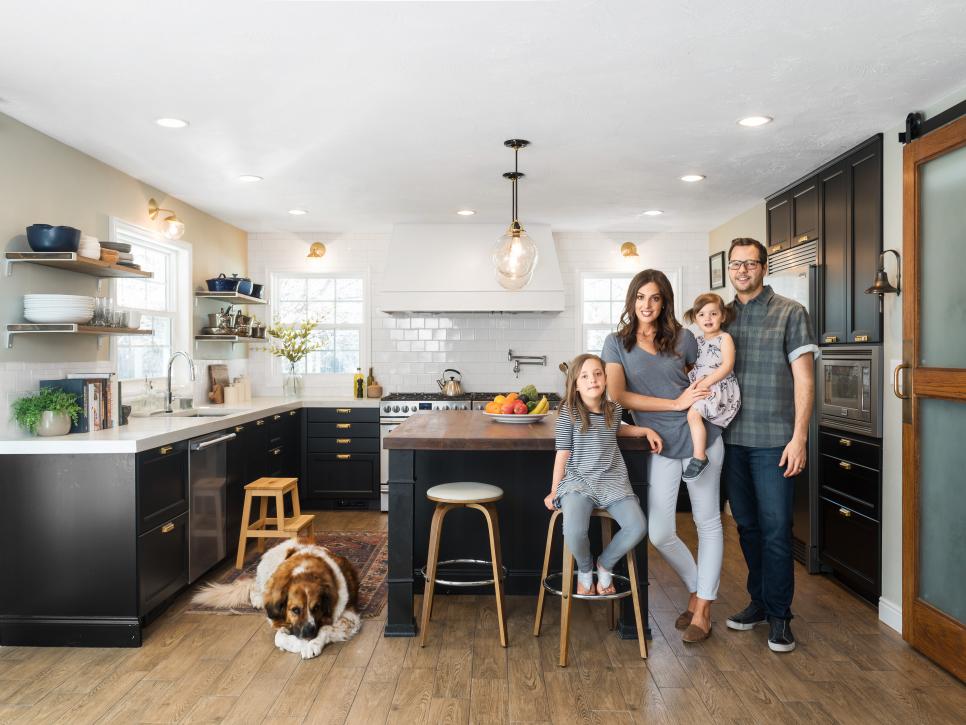 Food Network Magazine is looking for an amazing kitchen to feature in the upcoming readers' choice issue....