Next time you shop for apples, pick up a few varieties and combine them in recipes. Try tart (Granny Smith or Cortland) with sweet (Pink Lady or Macoun), and mix textures too: Empire and McIntosh soften when they're cooked; Golden Delicious and Honeycrisp retain their shape. Just avoid Red Delicious — they get too mushy.
More posts from Food Network Kitchen.
Similar Posts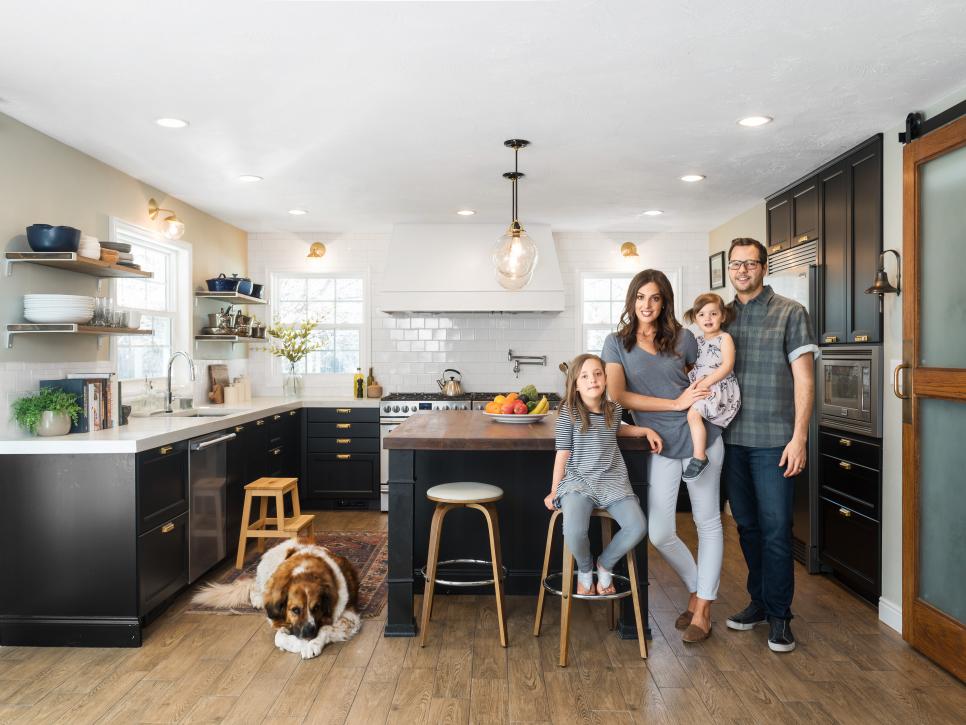 Food Network Magazine is looking for an amazing kitchen to feature in the upcoming readers' choice issue....