September is Hunger Awareness Month. You might have noticed that the Food Network and Cooking Channel logos have Gone Orange to support childhood hunger awareness and No Kid Hungry. How can you Go Orange? You'll find several different options at FoodNetwork.com/Hungry, but we have an idea for you if you want to take it a step further.
Inspired by the color orange and the September weather, Food Network Kitchens thought it would be a great idea to set up orange-lemonade stands — before it gets too chilly — to benefit No Kid Hungry. Orangeade stands, if you will. It's a great opportunity to spread awareness, teach the little ones about childhood hunger and support the cause as a family. The great thing about No Kid Hungry is that every cent goes a long way. As you'll see on their website, "every dollar you donate can connect a child in need with up to 10 meals." In other words, if your orangeade stand raises $5, that could potentially turn into 50 meals.
What will you need? First things first: an orangeade recipe.
Orangeade

Recipe courtesy of Food Network Kitchens
2 1/4 cups sugar
4 cups fresh orange juice
1 1/2 cups fresh lemon juice
Orange zest strips, optional
Make a simple syrup by combining the sugar with 2 1/4 cups water in a medium saucepan. Bring to a boil over medium-high heat, stirring to dissolve the sugar. Remove the saucepan from the heat and allow to cool.
Mix the simple syrup with the orange juice, lemon juice, 4 more cups water and 10 cups ice. If you want to be fancy, garnish with long strips of orange zest. Serve from a pitcher or large, spouted container.
Yield: about 1 gallon
Prep Time: 10 minutes
Ease of preparation: easy
Active Time: 10 minutes
Total Time: 10 minutes
You'll need some other essentials for a successful orangeade stand: a table, chair, pitcher, cups, ice and a spoon for serving it, a box for money, change, some soapy water and a hand towel (in case things start to get sticky). Finish off your stand with a sign that has the price of the orangeade, as well as a small explanation of the No Kid Hungry cause. Feel free to decorate; a little extra orange flair never hurt anybody. Maybe you'll inspire your neighbors to Go Orange as well!
Once you're done, you can send cash or a check (made out to Share Our Strength) to:
Share Our Strength
P.O. Box 75475
Baltimore, MD 21275
Or go to the No Kid Hungry donation page and send in your earnings electronically. While you're at it, sip on some orangeade leftovers and don't forget to take the pledge.
More posts from Heather Ramsdell.
Similar Posts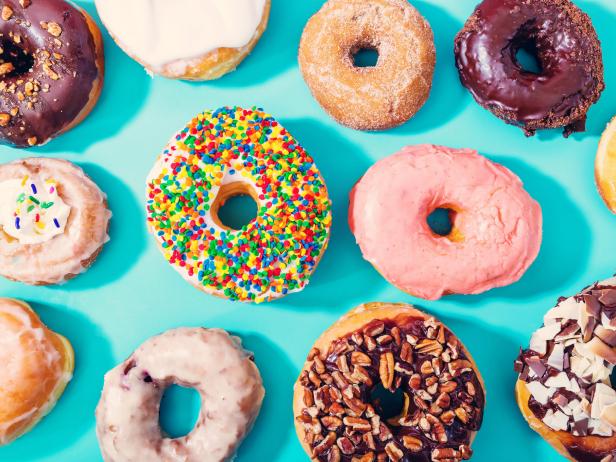 O, blessèd day....