Removing the stems from leafy greens like kale and chard is an oddly satisfying task. Here are two methods:
1. Hold the end of the stem in one hand (left image) and run your knife down both sides of the stem (away from you) to shave off the leaves.
2. Pull the leaves together (right image) and grab them with one hand. Then rip out the stem with the other hand.

(Photographs by Melissa Punch/Studio D.)
More posts from Food Network Kitchen.
Similar Posts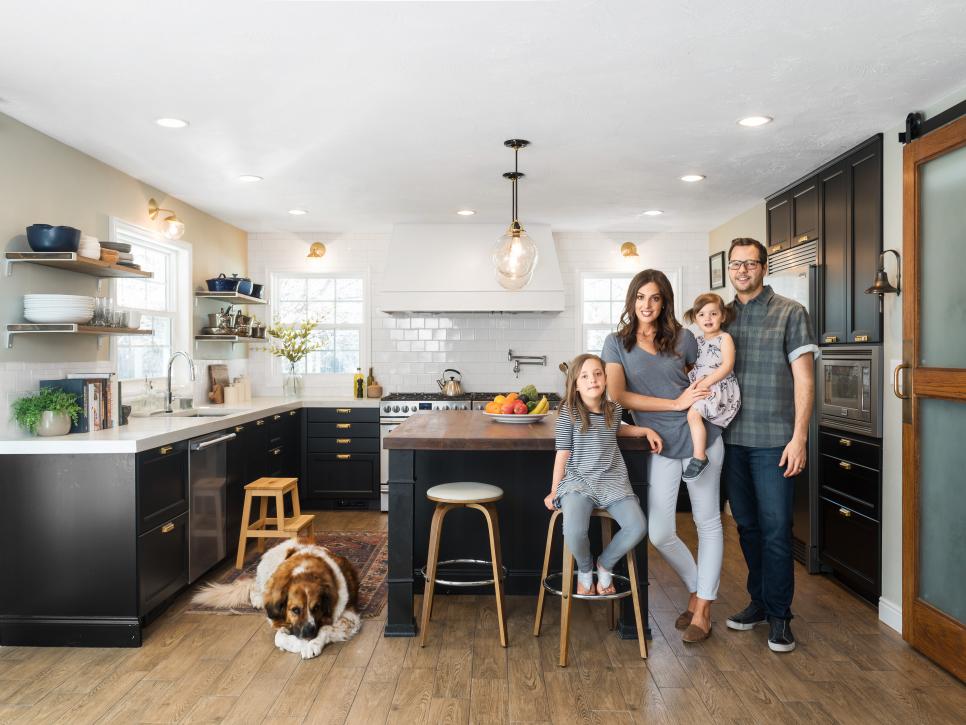 Food Network Magazine is looking for an amazing kitchen to feature in the upcoming readers' choice issue....