We thought we had seen it all in the fake-food world, but crafters are cranking out something new and totally irresistible: crocheted snacks. Inspired by the popular Japanese art of amigurumi (crocheting small dolls and toys), American knitters have been dreaming up all sorts of fun meals, like this burger, dog and fries ($12/hot dog, $22/burger and fries; etsy.com). You can find free patterns online, or better yet, learn from the pros: This month, three big knitting stores — ImagiKnit in San Francisco (imagiknit.com), Purl Soho in New York City (purlsoho.com) and The Little Knittery in Los Angeles (thelittleknittery.com) — will launch food-design crochet classes.
(Photograph by Kang Kim)
More posts from Food Network Magazine.
Similar Posts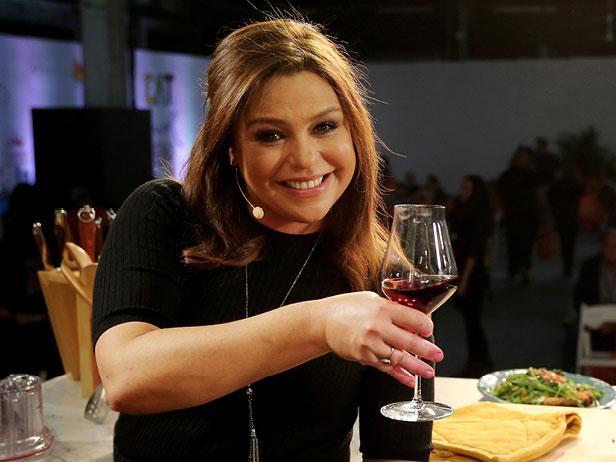 Ticket sales for the New York City Wine & Food Festival are now open. Browse all the events, and purchase tickets for all your favorites online. ...