The Great Food Truck Race not only tests to see that the food truck teams can make good food and earn their share of profits, but it also tests the teams' resilience in off-the-cuff challenges. At the end of each week, the team with the least amount of sales goes home, but oftentimes a win in a truck stop challenge can move a team from last place to the winner's circle. It's anyone's game.
Any fan who has watched the show these past three seasons might remember how crazy some of the challenges have been. And Season 4, which begins August 18 at 9pm/8c, will be no different. But until the season premiere, here's your chance to prove your knowledge to see how well you remember the teams and challenges from the last three seasons.
Test Your Knowledge: The Great Food Truck Race
Think you know everything about The Great Food Truck Race? Take this quiz to find out how well-versed you are in the show's history.
Congratulations - you have completed Test Your Knowledge: The Great Food Truck Race.
You scored %%SCORE%% out of %%TOTAL%%.
Your performance has been rated as %%RATING%%
Your answers are highlighted below.
More posts from Joseph Erdos.
Similar Posts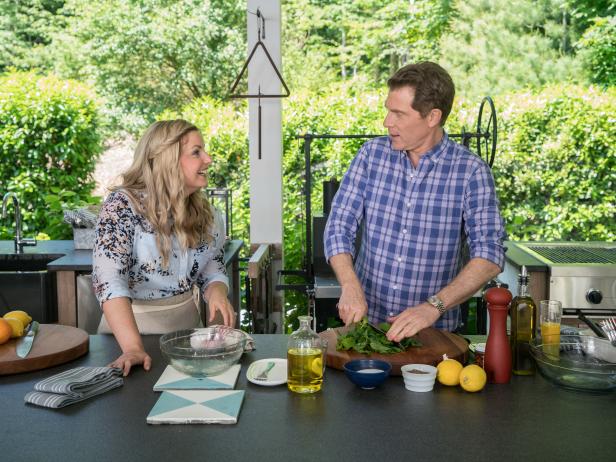 Get the latest details on the all-new series, The Bobby and Damaris Show....