Food Court Wars is changing the landscape of food courts in malls across America. The series helps aspiring restaurant business owners open their dream eateries in food courts. Each team has something unique and homemade to offer shoppers who are excited to try something different while at the mall.
With every episode, the team that wins is given a food court space rent-free for one year, which is a big financial relief for a starter business. Popular demand for their food helps the leading team win — and outearn the other team. If you could dream up your own food court eatery, what would it be? Do you have a winning concept that you think would rock the food court?
Have you always wanted a restaurant to sell your specialty dishes? Tell us in the comments what your ideal food court eatery would be called, what foods it would specialize in and why you think it would give the other eateries a run for their money.
Watch Food Court Wars on Sundays at 8pm/7c.
More posts from Joseph Erdos.
Similar Posts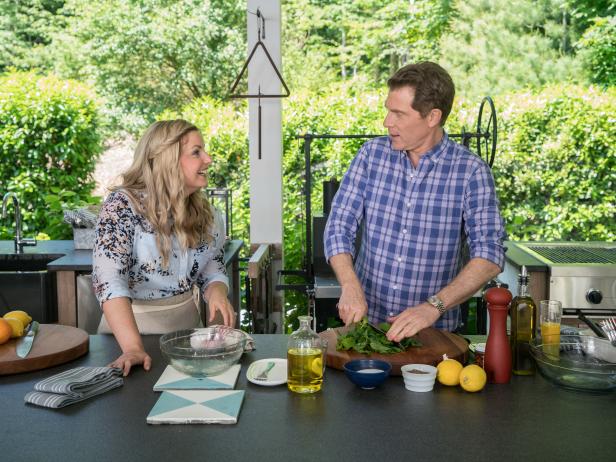 Get the latest details on the all-new series, The Bobby and Damaris Show....