Traditional sangria should truly sit overnight in your fridge. You want the fruit to marry with and soak up the wine and other liquors you've added to your mixture. If you're planning to make a batch for a summer party, you'll probably remember to make it in advance. But what if you're craving a glass right now?
Infused sangria is only minutes away. Click play on the video above to watch Cliff from Food Network Kitchens use a gadget probably stuck in the back of your kitchen drawer — the wine saver — to hack the time used to make this cocktail down to less than 10 minutes.
More posts from FN Dish Editor.
Similar Posts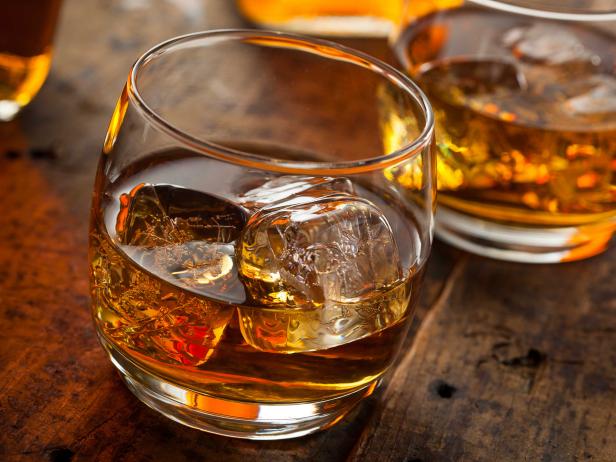 Did you ever wonder why alcohol content is measured in "proof" — and why that number differs from alcohol by volume, or ABV?...