You don't need a special basket to grill vegetables. Just slice them on the bias to expose more surface area — this prevents pieces of skinny vegetables like zucchini or yellow squash from falling through the grate, and it lets more of the vegetable come in contact with both your marinade and the grill.
(Photograph by Justin Walker)
More posts from Food Network Kitchen.
Similar Posts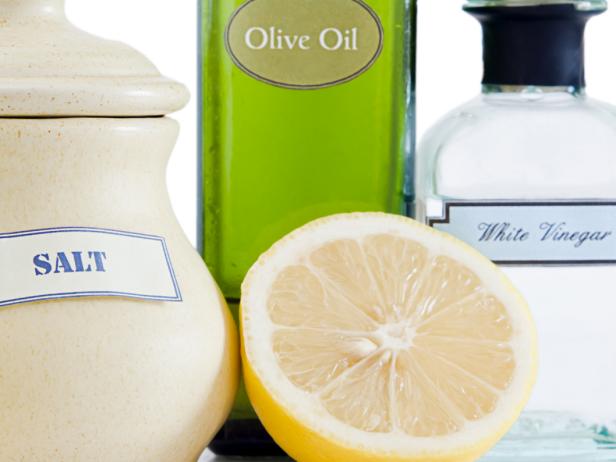 Before you reach under the sink for any household cleaning products, give DIY cleaners a try to polish stainless steel, clean grease stains and freshe...