No matter if you're preparing a lean vegetarian dinner or a hearty beefy entree, cooking on Monday nights needs to be easy and fast. With summer camp schedules, after-work commitments and various errands, the first day of the week isn't the time to experiment with complicated meals. Instead, reach for tried-and-true recipes — those that require hardly any prep time.
Giada's Penne with Spinach Sauce (pictured above) is one such dinner, ready to eat in less than 30 minutes. The secret to her fuss-free dinner is relying on a no-cook sauce to dress the noodles. After whirling garlic, goat cheese and cream cheese in a food processor, she adds nutrient-rich spinach to create a tangy, smooth puree, which she mixes with whole baby spinach leaves and uses to top just-cooked penne. Be sure to save some of the pasta water when draining the noodles; you can use the starchy liquid to loosen the sauce. Before serving, season the pasta and finish with a sprinkle of nutty Parmesan cheese. Click the play button on the video below to watch Giada made this go-to dinner.
Get the Recipe: Penne with Spinach Sauce
Meatless Monday, an international movement, encourages people everywhere to cut meat one day a week for personal and planetary health. Browse more Meatless Monday recipes.
More posts from Maria Russo.
Similar Posts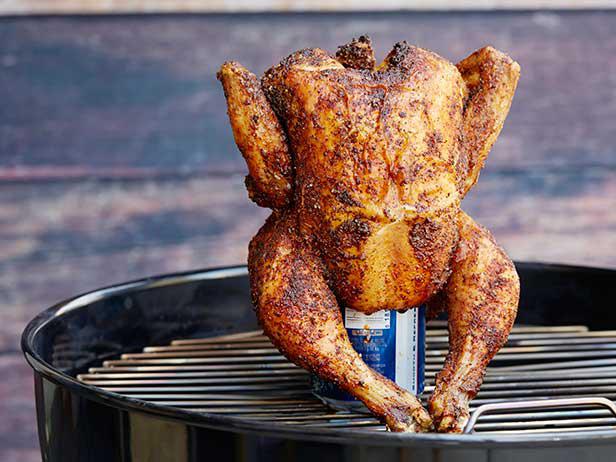 This clever grilling technique is easy enough to perfect even on your first try making it....