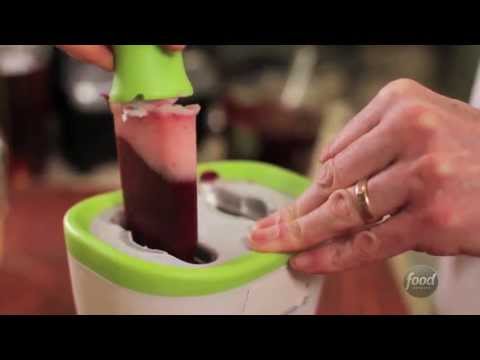 Popsicles: They're nostalgic treats that put a smile on any kids face and while adults can enjoy them, too, it's just not the same. This summer, Food Network Kitchens is changing that with a recipe that brings the two best parts of summer together: cocktails and ice pops. Learn how to make these tasty, spirited and eye-catching Bourbon Pops — serve them to adults at your next barbecue and watch their eyes light up just like the good ol' days.
Find out what you'll need to create these cold treats by clicking the play button above.
More posts from Sarah De Heer.
Similar Posts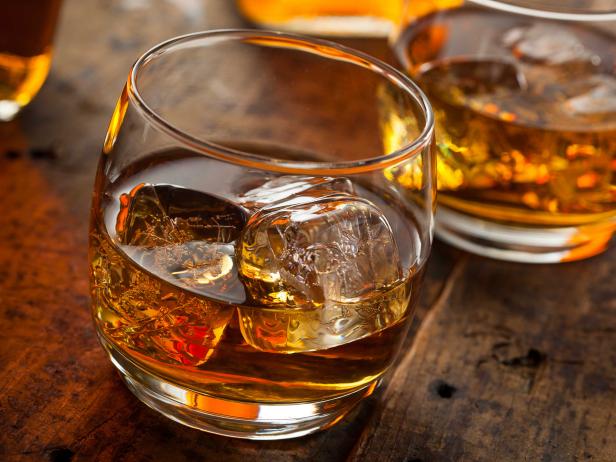 Did you ever wonder why alcohol content is measured in "proof" — and why that number differs from alcohol by volume, or ABV?...