Tyler Florence is on a mission this summer to shine a light on one area of the restaurant industry that's rarely the focus of inspired eats: shopping mall food courts. In his brand-new series, Food Court Wars, Tyler judges teams of budding entrepreneurs with focused food points of view as they face off in malls across the country for the chance to open their dream eatery.
With Tyler — a longtime professional chef and restaurant owner — at the helm, it won't be enough for the teams to turn out quick-service meals. These groups of spouses and friends must demonstrate their management skills and business-minded expertise, plus their abilities to offer the highest-quality food, if they want to earn their own business and run it rent-free for an entire year. Each week, they'll battle in challenges that test their original marketing ideas, purchasing know-how and basic food preparation skills before the most-profitable team can claim the win.
In the first two weeks of the show, Tyler visited malls in Mississippi and South Carolina; after surviving several trying challenges, two teams earned life-changing businesses and all-new futures.
Get the latest dish on what's gone down so far, then tune in every Sunday at 8pm/7c to watch the next episode of Food Court Wars.
More posts from Maria Russo.
Similar Posts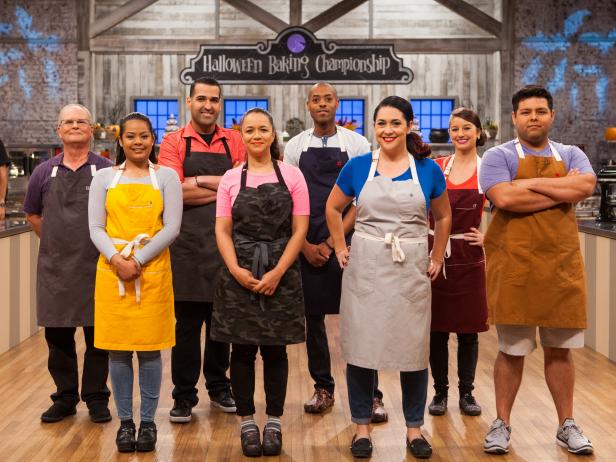 Get the details on the all-new season of Halloween Baking Championship, premiering on Sunday, Sept. 25 at 9|8c....