When you think of chicken salad, do you imagine a cool, creamy combination of shredded chicken with mayonnaise, or is a mixture of fresh greens with perhaps grilled, sliced boneless breasts more your style? Both variations are easy to make and endlessly versatile, as they can be prepared with almost any ingredients you happen to have on hand and can be customized to your tastes. Check out Food Network's top-five chicken salads below to find a roundup of recipes from Sunny, Bobby, Ina and more Food Network chefs that features five-star inspiration for these two styles of simple salads.
5. Picnic Potato and Chicken Salad — Served on eat-with-your-hands lettuce cups, Sunny's bacon-studded chicken salad features tender roasted potatoes, poached chicken and a creamy herb topping.
4. Chinese Chicken Salad with Red Chile Peanut Dressing — In only 20 quick minutes, Bobby tosses a salad of crisp cabbage, lettuce and colorful vegetables with a honey-laced mixture of peanut butter and soy sauce before topping the dish with shredded chicken and chopped peanuts.
3. Curried Chicken Salad — After combining juicy roasted chicken with a smooth dressing of white wine, chutney and curry powder, it's best to let the salad chill in the refrigerator so the flavors can marry; just be sure to let the dish come to room temperature before serving. Click the play button on the video below to watch Ina make it.
2. Grilled Chicken Salad with Gazpacho Dressing — The key to making this hearty entree salad is building flavors and textures throughout; start with grilled seasoned chicken and garlic-rubbed bread, then toss with arugula, crunchy almonds and chickpeas, and finish with a dressing of pureed tomatoes, cucumber and vinegar.
1. Chicken Salad — Create the ultimate chicken club sandwich (pictured above) by adding fresh celery and scallions, plus a mayonnaise-mustard mixture, to poached chicken, then layering it between bread with bacon, lettuce and tomato.
More posts from Maria Russo.
Similar Posts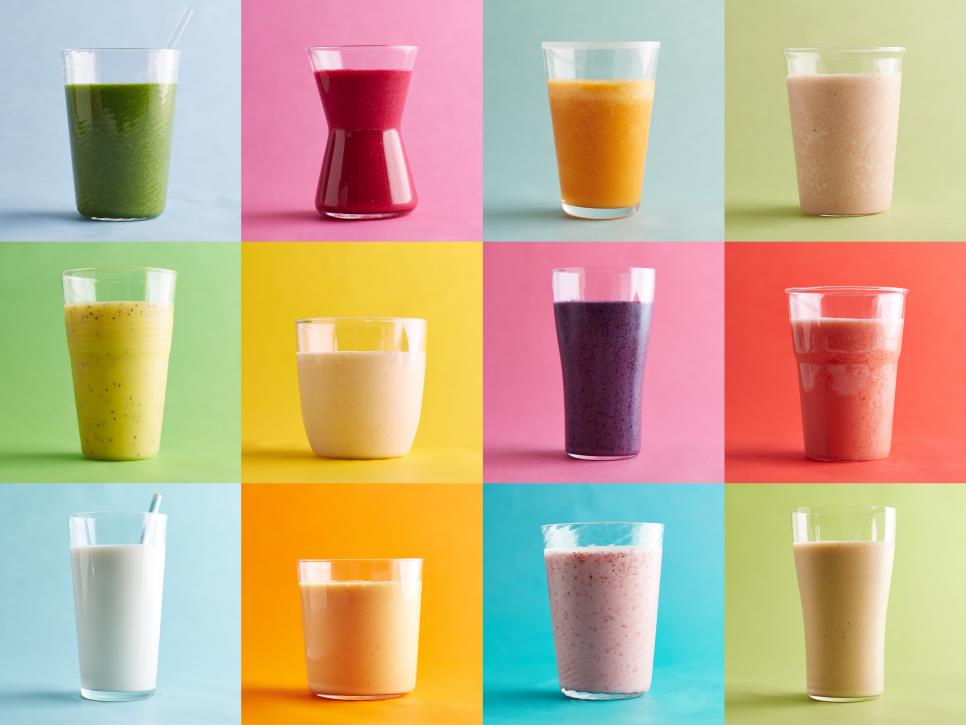 The possibilities are endless – think beyond fruit and throw in greens, oats, nuts, avocado – so you'll never get stuck in a rut. ...