Just imagine what the contestants go through every round on Chopped when they each stand in front of a mystery basket, getting ready to open the lid just as the clock goes off. It's surely a feeling of dread as to what ingredients they might find inside, maybe even something that could cause nightmares, like an odd piece of offal, an exotic fruit or even candy.
FN Dish caught up with Food Network stars including Alton Brown, Bobby Flay, Michael Symon and Anne Burrell, as well as the judges themselves and other famous faces, to ask: "What's your nightmare Chopped ingredient?" Watch the video above to hear which ingredient causes the most nightmares.
What would be your nightmare basket ingredient? Tell us in the comments.
More posts from Joseph Erdos.
Similar Posts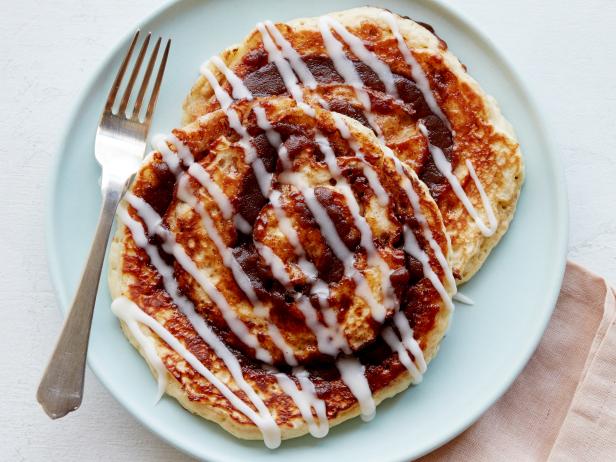 On Mother's Day, there's no such thing as too much. So pull out all the stops at brunch and make some seriously fun, seriously delicious dishes (stale...