Some Maryland residents aren't thrilled about the recent proposal of soft-shell crab, instead of crab cakes, as the official state sandwich. But Sen. Richard F. Colburn, the Eastern Shore Republican who introduced the bill, defends the decision: "The meat in some 'Maryland crab cake sandwiches' comes from as far away as Thailand," he says. Soft-shell crab, meanwhile, has a short shelf life, so it's more likely to be sourced locally. If it passes, the bill won't go into effect until Oct. 1, about a month after soft-shell crab season ends. "As much as I may like to, I can't justify this as an emergency bill," Colburn says.
(Photograph by Kang Kim)
More posts from Food Network Magazine.
Similar Posts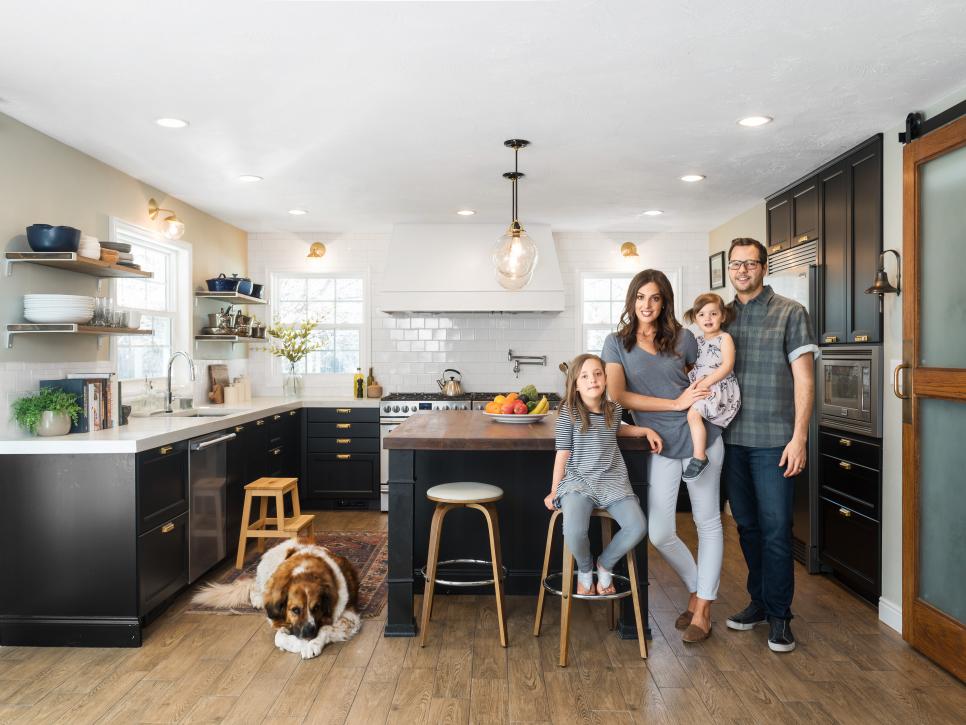 Food Network Magazine is looking for an amazing kitchen to feature in the upcoming readers' choice issue....