When you think of macaroons, do you recall those sweet lumps of shredded coconut with a golden crust? Or do you think of those vibrantly colored airy meringue sandwiches that the French refer to as macarons? Though these cookies share similar names, they look and taste different; they do, however, share a similar past.
If you've found yourself scratching your head at the bakery counter not knowing which to buy, or which is which, you're not alone. In honor of National Macaroon Day, which is today, May 30, FN Dish is demystifying the history of these sweet, enticing confections. Read on to learn more about these cookies and get some great recipes to celebrate this food holiday with.
A Brief History
Macaroons can trace their story back to Italy, where the flourless and unleavened cookies were originally made with almond paste (in Italian, these cookies are called amaretti). Then two factions developed: some inventive bakers swapped in shredded coconut for the almond paste and others tried making it with ground almonds (finely ground into flour). The coconut version became really popular with the European Jewish community — the cookie was a perfect treat for Passover because it was unleavened. The version made with ground almonds (spelled macaron in French) was developed in the French court by chefs that the king's Italian wife, Catherine de Medici, brought from Italy.
The Same Recipe?
When you break down the parts of the recipe, it's basically the same for both: egg whites, sugar and either ground almonds or shredded coconut. But when you bake both versions and compare them, they are completely different. So now your most difficult decision is which to eat: Do you prefer the chewy coconut macaroons or the crispy meringue-like French macaron? Or why even decide when you could simply have them both! Food Network has some great recipes to try below:
The coconut kind:
Ina Garten's Coconut Macaroons (pictured on the left)
Paradise Macaroons
Coconut-Cranberry Macaroons
The almond kind:
Nigella Lawson's Chocolate Macaroons
Jacques Torres' Old-Fashioned Macaroons
Jeff Mauro's Macaron Sandwiches With Coconut Lime Cheesecake Filling
Chocolate Filled Almond Macarons (pictured on the right)
What's your favorite kind of macaroon (or macaron)? Leave a comment below.
More posts from Joseph Erdos.
Similar Posts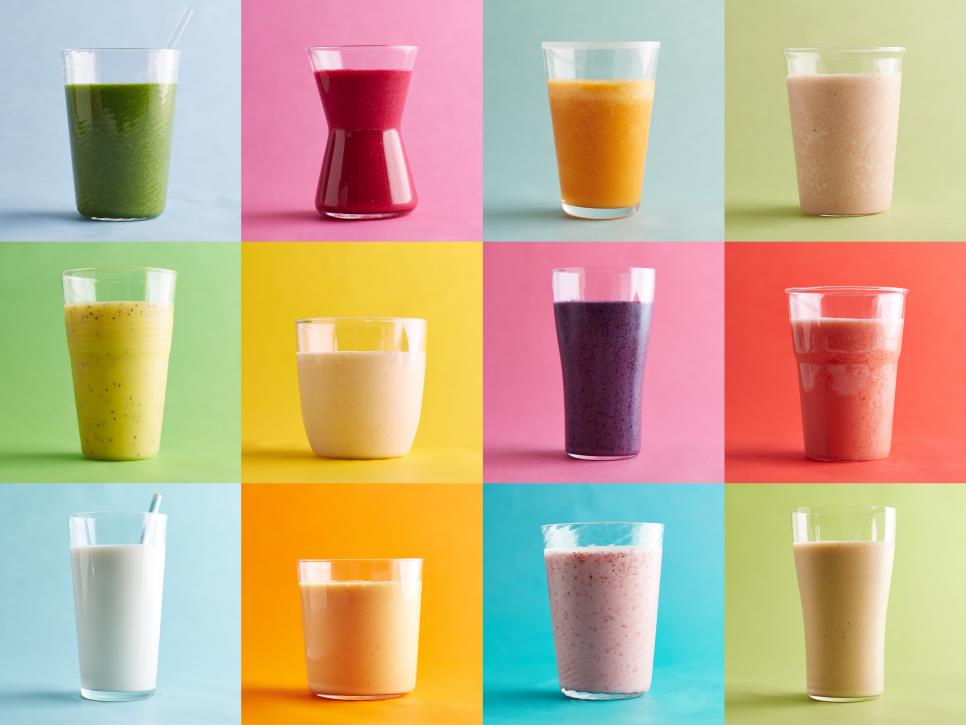 The possibilities are endless – think beyond fruit and throw in greens, oats, nuts, avocado – so you'll never get stuck in a rut. ...