If you forgot the card this Mother's Day, you can bake your message into a muffin instead: Cut a thin strip of parchment paper, write a note with a nontoxic marker, then fold the note in half lengthwise (so the ink faces the inside). Fold it one more time and push it into the muffin batter, leaving the ends poking out; bake as usual.
(Photograph by Kang Kim)
More posts from Food Network Magazine.
Similar Posts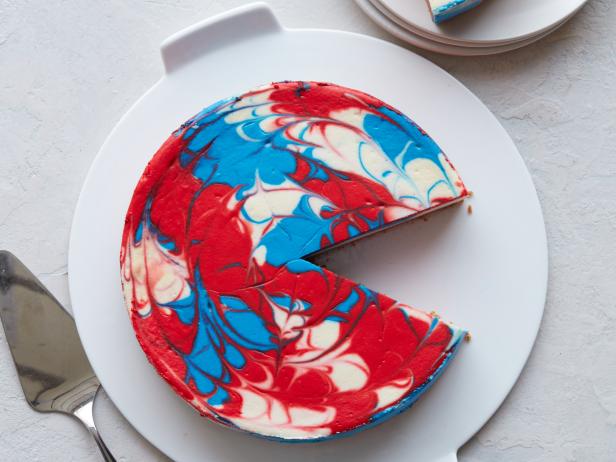 This week, our social feeds were inundated with red, white and blue....