We think this cookout idea is a stroke of genius. Serve condiments in new mini paint pails (foodsafe), with pastry brushes for spreading (pails, $4 each, containerstore.com; brushes, $3 each, norprowebstore.com). The brushes give you better coverage than a typical squeeze bottle — all the more reason to step up your condiments, too: Try our homemade ketchup.
(Photograph by Kang Kim)
More posts from Food Network Magazine.
Similar Posts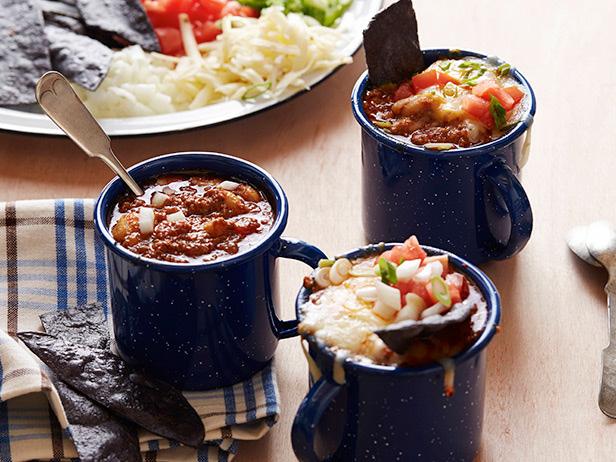 When March Madness means you can't pull yourself away from the screen, these dishes easily travel to the couch with you....