Chopped All-Stars brings together famous chefs, talent from Food Network and Cooking Channel, current Chopped judges and popular celebrities to compete for a chance at winning the title of All-Stars champion and $50,000 for charity. Though these competitors seem completely unrelated, the one thing that connects them is a shared love for food. But above all they want a chance at giving back to the charities they care about. See how well you know each all-star in this quiz.
Test Your Knowledge: Chopped All-Stars Quiz
Take this quiz and test your knowledge to see how well you know the all-stars.
Congratulations - you have completed Test Your Knowledge: Chopped All-Stars Quiz. You scored %%SCORE%% out of %%TOTAL%%. Your performance has been rated as %%RATING%%

Your answers are highlighted below.
Need some help answering the questions? Read the all-star bios and check out the all-star Q&As on FN Dish.
More posts from Joseph Erdos.
Similar Posts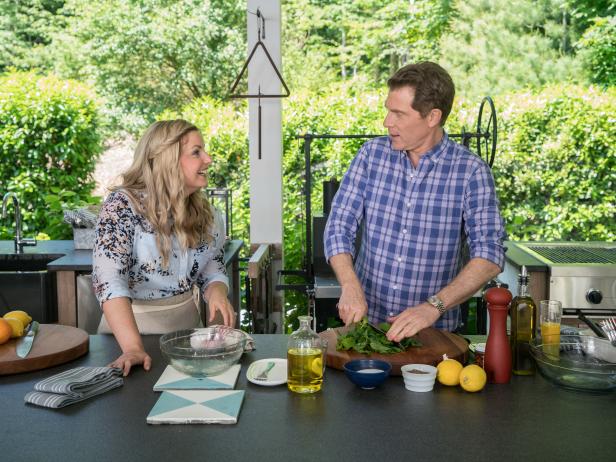 Get the latest details on the all-new series, The Bobby and Damaris Show....