During more than 10 seasons of Iron Chef America competition, five new Iron Chefs have been welcomed to the Chairman's elite team of culinary superstars, an ever-changing judges panel has filled the seats at the table, new rules and altered expectations have changed the way battles are done, and hundreds of Secret Ingredients have been unveiled beneath a single altar. Throughout the years of transformation and growth, have you, Iron Chef fans, kept up with what's gone down inside Kitchen Stadium?
Test your memory of past battles and Iron Chefs' winning records, plus your understanding of judging criteria and the significance of Secret Ingredients to find out if your knowledge of Iron Chef America reigns supreme.
Are You the Ultimate Iron Chef America Fan?
Think you're familiar with all aspects of Iron Chef America and deserve the title of Kitchen Stadium Buff? Take this quiz to find out, and learn essential trivia about the show.
Congratulations - you have completed Are You the Ultimate Iron Chef America Fan?. You scored %%SCORE%% out of %%TOTAL%%. Your performance has been rated as %%RATING%%

Your answers are highlighted below.
More posts from Maria Russo.
Similar Posts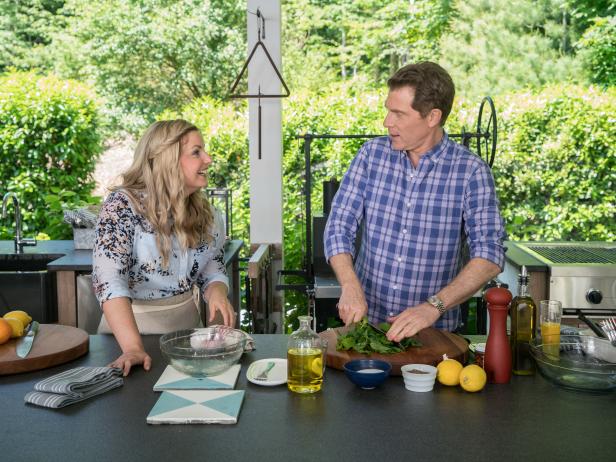 Get the latest details on the all-new series, The Bobby and Damaris Show....