Each month, thousands of Food Network Magazine readers submit clever names for the back page's Name This Dish contest. Previous dishes include a stuffed cupcake (winning name: "Heart of the Batter"), a cheese puff tower ("Mount Chevrest") and even a stuffed popover ("Puddin' Pops"). In the March 2013 issue, we asked readers to dream up names for these cheese fries (pictured above). Some of our favorites were:
Web of Fries
Amy Wojcik
Clearwater, Fla.
Starch Madness
Ashley Denton
Camden, S.C.
Basket Queso
Erica Gradwell
Arvada, Colo.
But the winner, Juliet Larson of Rainier, Ore., really hit the mark when she dubbed them "The Smotherload." Want to take a stab at naming this month's frozen drink? (It's pictured below.) If you come up with the most fun, unexpected and inventive name, you could win $500 to spend on FoodNetworkStore.com. Click here to enter, and check back next month to see the winning name for April's deviled eggs.
More posts from Food Network Magazine.
Similar Posts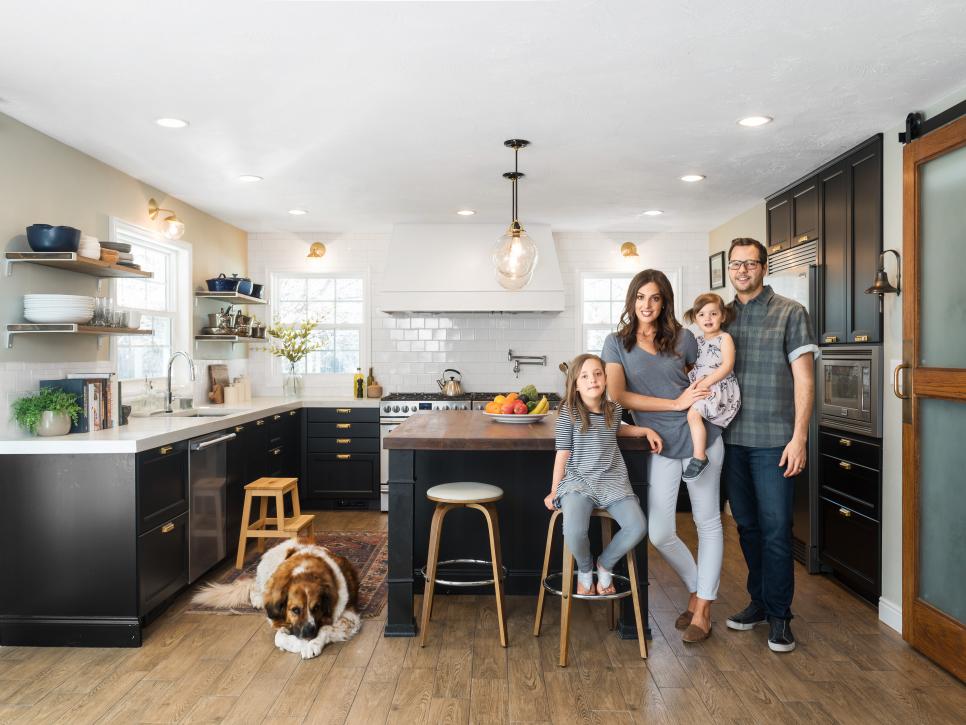 Food Network Magazine is looking for an amazing kitchen to feature in the upcoming readers' choice issue....